Tag Search: projects
Posted on Monday December 28, 2020 | dashboards, marketing, data visualization, business intelligence tools, presenting data, projects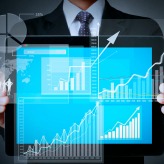 A dashboard is a business intelligence tool that displays metrics and key performance indicators (KPI) for organizations. Dashboards provide you an overall view of how your business is performing. Here are some uses of dashboards in real-life business situations.

Posted on Tuesday August 20, 2019 | dashboards, marketing, data visualization, business intelligence tools, presenting data, projects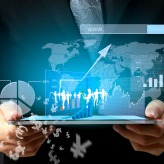 People are visual creatures, which means we interpret visual data better than written words. That's why most businesses turn to dashboards as an intelligence tool to present data in a way that's easy to understand. Dashboards have become a critical part of the analytics process. Here are some common uses of dashboards across various business functions.

Page: 1