Tag Search: ransomware
Posted on Wednesday May 12, 2021 | malware, it security, computer security, ransomware, antivirus, phishing, cybersecurity, intrusion protection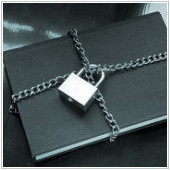 It's every business user's responsibility to protect their computers and data from cyberattacks. The good news is that you don't need to be an IT security expert to keep them safe. You can start increasing your knowledge by learning some of these basic cybersecurity terms.

Posted on Wednesday April 21, 2021 | android, data backup, ransomware, android devices, cybersecurity, mobile ransomware, android ransomware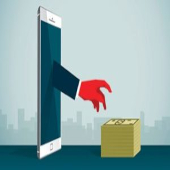 Over the past few years, ransomware has become increasingly widespread and sophisticated. This form of malware has even spread to Android smartphones and tablets, putting organizations that rely on mobile devices at risk of data loss and other productivity-crippling problems. Read on to learn how mobile ransomware works and how you can safeguard your Android devices as well as your business against this threat.

Posted on Wednesday March 17, 2021 | microsoft, ransomware, bloatware, windows 10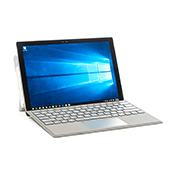 Unboxing a new Windows 10 laptop is exciting, but before you start using it, there are a few things you need to do. You can ask a technician for help in setting up your new device, but here are a few things you can do on your own.

Posted on Monday March 15, 2021 | malware, ransomware, cybersecurity, prevention tips, cyberattacks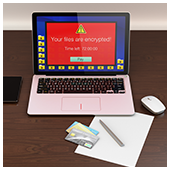 Ransomware is on the rise, but falling victim to one is not the end of the world. You can try some of these ransomware decryptors and maybe one of them will work. These are especially useful against automated "zombie" ransomware types.

Posted on Wednesday July 15, 2020 | malware, apple, mac, adware, viruses, ransomware, macbook, cybercrime, macos, imac, apple computers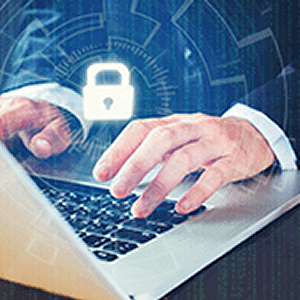 Viruses and malware creators are out to attack anyone and everyone, including Mac users. Despite Apple's robust macOS that makes it difficult to attack Macs, cybercriminals are finding ways to identify and exploit vulnerabilities. Read on to find out which threats you should protect your Mac against, as well as signs that your computer has been compromised.

Posted on Monday December 16, 2019 | malware, ransomware, windows 10, cybersecurity, snatch malware, snatch ransomware, windows 10 security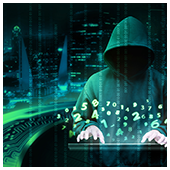 Researchers have discovered a type of malware that can easily bypass the security protocols of Windows 10. This malware is a new variation of ransomware called Snatch, and it comes with an added data stealer component. Designed to target corporate networks rather than consumers, Snatch has been modified to reboot your PC in Safe Mode to disable any security programs from initiating.