Tag Search: remote workplace
Posted on Friday April 30, 2021 | cloud, collaboration, outsourcing, human cloud, modern workplace, outsourcing staff, remote workplace, startups, virtual workers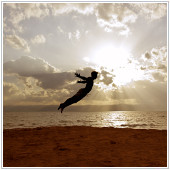 If the prevalent image of a startup is a couple of guys in a garage (think Amazon, Apple, Microsoft), the emerging picture of the workforce of the future consists of skilled talents collaborating in the cloud. Thanks to the human cloud, small- and medium-sized businesses (SMBs) can now eliminate the barriers associated with traditional workspaces and enjoy cost-effective solutions.

Posted on Monday April 06, 2020 | remote workers, productivity, project management, office, project management tools, trello, remote workplace, microsoft teams, collaboration tools, slack, covid 19, basecamp, join me, mattermost, real time communication, remote desktop applications, rocketchat, splashtop, teamviewer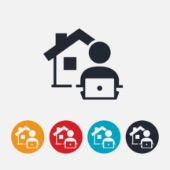 Remote work is on the rise like never before as companies are pressured to sustain operations amidst the COVID-19 pandemic. But even before massive business disruptions, remote working has been a growing trend. Many have been enjoying work-from-home setups with the help of the right tools. This article is a list of our favorites.

Posted on Monday August 05, 2019 | cloud, collaboration, outsourcing, human cloud, modern workplace, outsourcing staff, remote workplace, startups, virtual workers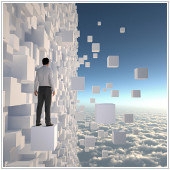 Companies are increasingly tapping into a virtual, on-demand workforce that's proving to be a third-generation ecosystem for key talent. The human cloud offers a competitive advantage for startups and small- and medium-sized businesses (SMBs) by letting them outsource specialized skills and expertise globally. Learn what the human cloud is and how it enhances remote team collaboration.

Posted on Thursday May 12, 2016 | virtual workers, startups, remote workplace, outsourcing staff, outsourcing, modern workplace, human cloud, collaboration, cloud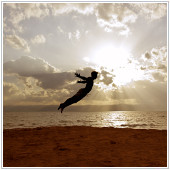 It's an amazing time to start a business and take your ideas to the market more quickly, and at lower costs without the traditional barriers in hiring skilled workers. A world of talented contractors is now available in the "Human Cloud", ready to help you do the heavy lifting of building your company. In this article, we'll take a look at how this technology is paving new ways for outsourcing white-collar jobs and what benefits SMBs can gain from using it.

Page: 1