Tag Search: saas
Posted on Monday July 27, 2020 | security, data, cloud, saas, software as a service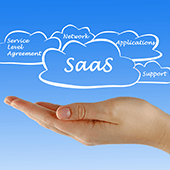 Technology continues to create more solutions that enable businesses to cut costs and improve efficiency. One of those solutions is Software-as-a-Service (SaaS). Learn more about what SaaS is, and how it benefits your business.

Posted on Friday March 27, 2020 | cloud, cloud services, saas, work from home, remote work, covid 19, cloud use, coronavirus, pandemic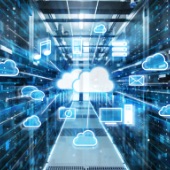 As the COVID-19 pandemic spreads to more nations worldwide, millions of businesses turn to the internet as their employees are forced to work from home. Is the World Wide Web ready for the sudden increase in demand for cloud-based services?

Posted on Tuesday September 24, 2019 | cloud, qs_2, cloud services, saas, web, iaas, paas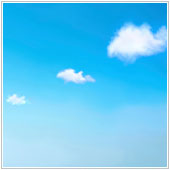 Cloud computing has become a staple in business strategy and IT architecture over the past couple of years. The functions and benefits of using the cloud let businesses seek to adopt new business models, obtain valuable insights from massive amounts of data, manage workloads, and gain competitive advantage. But cloud adoption can be tedious, and knowing the right kind of cloud to adopt for your business is critical to your success. This article will help you understand the three types of cloud service models.

Posted on Tuesday December 11, 2018 | software as a service, security, saas, data, cloud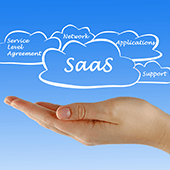 Almost every business relies on software to operate, but most SMBs find lifetime licenses painfully expensive. What can you do to harness the power of software without breaking the bank? One good alternative is software as a service or SaaS. Read on to learn more.

Posted on Wednesday September 27, 2017 | software as a service, security, saas, data, cloud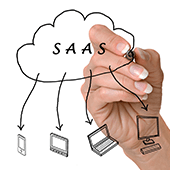 As technology progresses, more solutions are created to help businesses reduce costs and increase efficiency. One such solution is "Software as a Service," aka SaaS. To know if this new solution can be of benefit to your business, you need to know first what SaaS actually is. Read on to learn more.

Posted on Wednesday August 24, 2016 | xenapp, virtualization, saas, microsoft, citrix, azure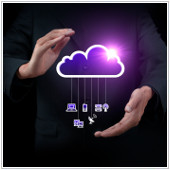 Citrix is one of the biggest names in the virtualization sector. It currently services over 330,000 organizations, and by teaming up with Microsoft to expand its cloud-based software delivery, the company hopes to give that number a boost. While the news of this partnership does mean winding down one popular software as a service, a newer -- and hopefully better -- one is on its way. Keep reading to find out how this announcement affects your organization.

Page: 1