Tag Search: samsung
Posted on Tuesday April 24, 2018 | update, smartphone, security, samsung, patch, nokia, huawei, google, android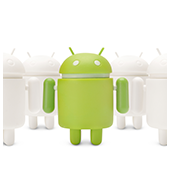 Android manufacturers routinely update their products with the latest security patches to keep users safe from all manner of threats. Or so they would have you believe. According to recent reports, Android phone manufacturers may have accidentally missed a few critical patches. Here's everything you need to know.

Posted on Thursday April 06, 2017 | windows, wikileaks, samsung, microsoft, iphone, encryption, cybersecurity, apple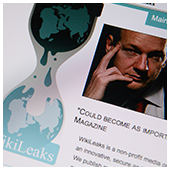 Wikileaks, the website that anonymously publishes leaked information, recently released a number of documents alleging widespread surveillance by the US government. The released documents claim that the vast majority of these efforts took place via smartphones, messaging apps and...TVs? Let's see just how worrisome they really are.

Page: 1