Tag Search: security
Posted on Tuesday December 11, 2018 | software as a service, security, saas, data, cloud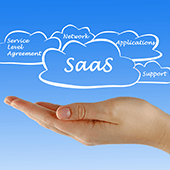 Almost every business relies on software to operate, but most SMBs find lifetime licenses painfully expensive. What can you do to harness the power of software without breaking the bank? One good alternative is software as a service or SaaS. Read on to learn more.

Posted on Monday December 03, 2018 | updates, security, iot, intrusion prevention systems, internet of things, healthcare, encryption, electronic healthcare records, authentication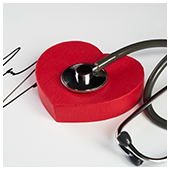 The rule of cybersecurity states that anything that connects to the internet can be hacked. With the increasing popularity of Internet of Things (IoT) in the healthcare industry, every business should be on alert.

Posted on Monday November 26, 2018 | upnp, security, iot, internet of things, hardware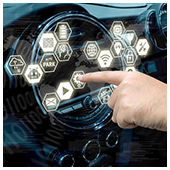 Major companies like Google, Apple, and Microsoft are investing a lot of money in the Internet of Things (IoT). But just like any other technological trend, it comes with minor bugs and setbacks. Because of the diversity in IoT, developers have yet to develop large-scale security solutions. In the meantime, here are some things you can do to keep IoT cyberattacks at bay.

Posted on Thursday November 22, 2018 | security, mobile security, mobile backup, malware, information security, disaster recovery, data security, business continuity, backups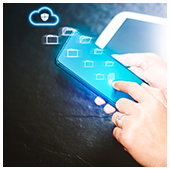 Companies such as Apple, Samsung, and others have turned mobile phones into mini-computers that can serve as a substitute for your laptop, or as a storage device. If you're using a smartphone as a communications and storage device, backing up now would be a wise move.

Posted on Tuesday November 20, 2018 | virtualization, server virtualization, security, office 365, hardware, cloud storage, cloud apps, cloud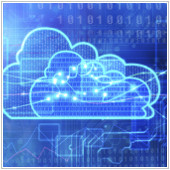 Have you heard about cloud computing and virtualization technologies but don't know the difference? Or maybe you've heard a fellow business owner talk about why one is better than the other? Here are the differences between the two and the things you must know to determine which solution is best for your business.

Posted on Tuesday November 20, 2018 | microsoft, security
Mark Wilson, writing for BetaNews: Having released a series of updates for Office 2010, 2013 and 2016 as part of this month's Patch Tuesday, Microsoft has now pulled two of them and advised sysadmins to uninstall the updates if they have already been installed. In both instances -- KB4461522 and KB2863821 -- Microsoft says that the problematic updates can lead to application crashes. While this is not as serious a problem as, say, data loss, it does little to quieten the fears that have been voiced about the quality control Microsoft has over its updates.