Tag Search: security tips
Posted on Friday May 28, 2021 | apple, mac, security tips, firewall, firmware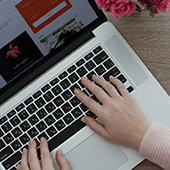 There's a myth that Macs are virtually immune to malware and viruses. But it's exactly that: a myth. While Macs may face fewer threats than Windows computers, they are still vulnerable to a wide array of cyber risks. Fortunately, protecting your Mac is fairly simple. Start with these security tips

Posted on Wednesday March 31, 2021 | security, common security issues, security tips, data breach, security breach, common security breaches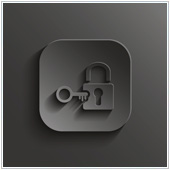 When it comes to business IT security, many small- and medium-sized businesses like yours often struggle to protect their systems from cyberattacks. One primary step is to be aware of online threats. Here are five common ways your systems can be breached.

Posted on Monday October 07, 2019 | security, common security issues, security tips, data breach, security breach, common security breaches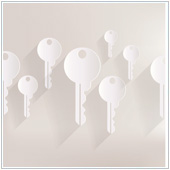 The security of your systems and technology is a constant battle, and one you will likely never completely win. There are significant steps you can take to secure your systems, but having knowledge about your systems is one of the most effective tools. If you know how your systems can be breached, you can ensure a higher level of caution and security. Here are five common ways business systems are breached.

Page: 1