Tag Search: sensitivity
Posted on Monday October 19, 2020 | hardware, wireless, dpi, fingertip, grips, mouse, palm, size, wired, sensitivity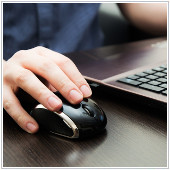 The two-button mouse with a cord is what most of us are familiar with - it's been the standard design for many years. But times have changed, and the old mouse is now considered less responsive and uncomfortable to use. Worse, having a cord makes things more inconvenient when it gets tangled whenever you put your mouse in your bag. But choosing a new mouse can be confusing, especially if you're unfamiliar with the new features. Here are some things to keep in mind before buying one.

Posted on Friday September 21, 2018 | wireless, wired, size, sensitivity, palm, mouse, hardware, grips, fingertip, dpi, claw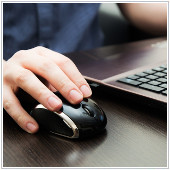 If you're tired of using an uncomfortable mouse or struggling with your laptop's trackpad, it's time to buy a new one. But with so many brands and models out there, where would you even start looking? Here are a few tips that will help you decide on the right mouse.

Page: 1