Tag Search: servers
Posted on Friday July 16, 2021 | microsoft, windows, servers, microsoft exchange, hosted exchange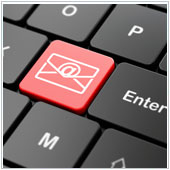 Business email servers such as Microsoft Exchange often need infrastructure investments that may be beyond a small business's budget. A good way to deal with this issue is by using hosted Exchange services.

Posted on Friday April 16, 2021 | business, hardware, virtualization, servers, planning, company, replacement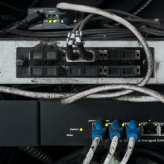 Nothing lasts forever — and that's very true for your company's servers. Purchasing new ones, however, isn't your only option. Instead of buying new servers, you can leverage solutions that offer the same outcomes while saving you a lot of money.

Posted on Monday April 05, 2021 | microsoft, windows, servers, microsoft exchange, hosted exchange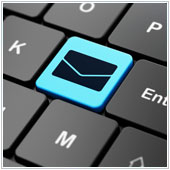 Servers can host almost every type of business program, with email being one of the most common. Businesses commonly install email servers on-site and use Microsoft Exchange as their software. But if you're looking to save on infrastructure costs, consider hosted Exchange. Here's what you need to know.

Posted on Thursday November 21, 2019 | virtualization, servers, scalability, cybersecurity, virtual machines, hyperconvergence, vdi, software defined networking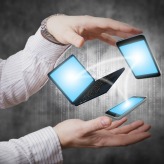 For many small- to medium-sized businesses (SMBs), resources can be scarce and, very often, IT takes a back seat. Hyperconverged IT infrastructures are a great way to keep your IT updated without the heavy expenses normally associated with it.

Posted on Tuesday November 05, 2019 | virtualization, business technology, servers, cloud technology, computing resources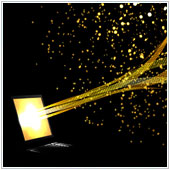 Keeping costs low and productivity high are keys to business success, but these aren't easy to achieve if you're relying on traditional in-house servers. Virtualization is one solution to this challenge, so let's take a closer look at how it works.

Posted on Thursday July 11, 2019 | disaster recovery, software, hardware, virtualization, servers, server backup, virtual machines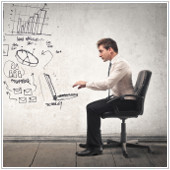 Virtualization has become a popular solution for many businesses to back up servers, upgrade hardware, or move to the cloud. Deploying virtualized systems has proven cost-effective and efficient for many companies, but is it right for your organization? Here are some factors you ought to consider.