Tag Search: servers
Posted on Thursday November 21, 2019 | virtualization, servers, scalability, cybersecurity, virtual machines, hyperconvergence, vdi, software defined networking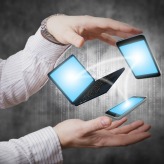 For many small- to medium-sized businesses (SMBs), resources can be scarce and, very often, IT takes a back seat. Hyperconverged IT infrastructures are a great way to keep your IT updated without the heavy expenses normally associated with it.

Posted on Tuesday November 05, 2019 | virtualization, business technology, servers, cloud technology, computing resources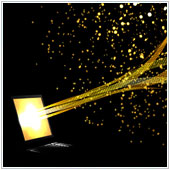 Keeping costs low and productivity high are keys to business success, but these aren't easy to achieve if you're relying on traditional in-house servers. Virtualization is one solution to this challenge, so let's take a closer look at how it works.

Posted on Thursday July 11, 2019 | disaster recovery, software, hardware, virtualization, servers, server backup, virtual machines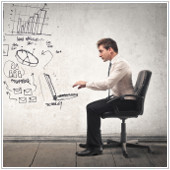 Virtualization has become a popular solution for many businesses to back up servers, upgrade hardware, or move to the cloud. Deploying virtualized systems has proven cost-effective and efficient for many companies, but is it right for your organization? Here are some factors you ought to consider.

Posted on Monday July 08, 2019 | business, hardware, virtualization, servers, planning, questions, company, replacement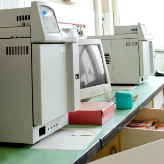 If you're thinking about replacing a server for your small business, then that probably means your company is experiencing success and is starting to grow. That's great news. But is it really time to invest in a new one? Or does waiting too long risk slowing your business down? Either way, it's important to consider your decision carefully. As a business owner, you should take the time to answer the following questions before deciding on your aging server.

Posted on Friday June 28, 2019 | microsoft, windows, servers, microsoft exchange, hosted exchange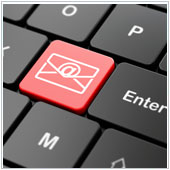 A server can host most business programs, and many businesses rely on at least one server - most commonly Microsoft Exchange - to host their email platform. Some companies, however, don't have enough room for a server. Hosted Exchange solves this dilemma.

Posted on Tuesday April 30, 2019 | budget, computers, cost saving, data center, manage, servers, time, virtualization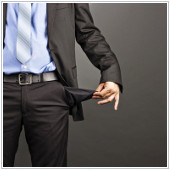 You've probably heard that virtualization saves money, but how can you take advantage of this? Did you know that choosing not to virtualize can hurt your business? Answer these four questions to discover why virtualization is good for you.