Tag Search: settings
Posted on Friday September 13, 2019 | iphone, technology, security, apple, privacy, settings, confidential, read receipts, text messages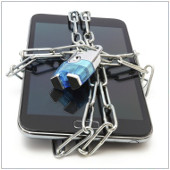 If you're a business owner who is constantly on the go, you may have become too comfortable texting confidential information using your iPhone. Thankfully, getting back on track is easy. Here are three iPhone privacy settings that will give you an added layer of comfort and security.

Posted on Friday August 16, 2019 | twitter, facebook, apps, security, android, ios, privacy, two factor authentication, settings, login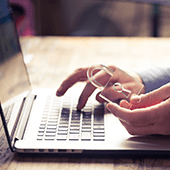 Keep your guard up! Pranksters, malicious attackers, and hackers come in different forms, but they are all after your online privacy and security - especially on social media. There are several things you can do to protect your Facebook and Twitter accounts.

Posted on Wednesday June 12, 2019 | apps, microsoft, settings, cortana, windows 10, onedrive, operating system, features, tools, windows 10 may 2019 update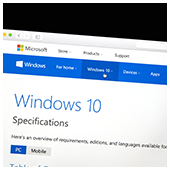 Microsoft is constantly rolling out new versions of its Windows operating system, and the latest is finally here - the first major update of Windows 10 in 2019. Find out what you can expect from the Windows 10 May 2019 update and how it can help you be more productive.

Posted on Tuesday April 23, 2019 | touch id, siri, settings, personalization, notifications, mobile devices, ipad, ios, apple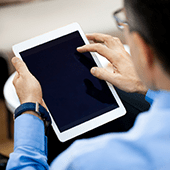 Apple's iOS has been through countless updates over the years. It's hard to keep up with all the new features and settings, so we don't blame you for feeling overwhelmed with how to set up a new iPad. Although every user has different preferences, there are at least five configurations most people can agree on.

Posted on Thursday March 21, 2019 | system preferences, setup, settings, macos, macbook, apple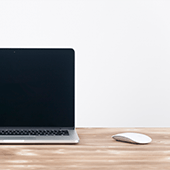 The latest models of the MacBook have won over millions of people, not least because of their high-end look and feel. They also offer plenty of power to do a wide range of work-related tasks and much more. Set up your new MacBook and enjoy all it has to offer in seven easy steps.

Posted on Friday August 24, 2018 | windows 10, windows, virtual desktops, settings, preferences, personalization, microsoft, customization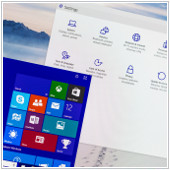 Whether you want to have a darker color scheme, run several apps at the same time, or display multiple desktops, Windows 10 gives you many options to personalize your PC. And while some customization options are less obvious than others, it is worth the effort to get your Windows 10 to look and function the way you want it to. Here are a few things you can do to personalize your PC.

Page: 12