Tag Search: shortcuts
Posted on Friday December 20, 2019 | firefox, business, password, browser, efficiency, shortcuts, competitive, edge, functions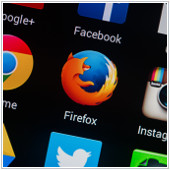 Firefox may not be as ubiquitous as it used to be, but it remains a powerful browser. Make sure you're taking full advantage of its capabilities by using these tools:

Posted on Monday January 21, 2019 | tips, suggesting, shortcuts, google drive, google, g suite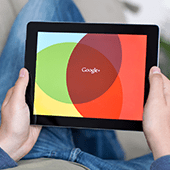 G Suite is Google's powerful productivity and collaboration platform. The suite includes popular Google apps like Gmail, Docs, Sheets, chat and video-conferencing apps, and so on. Many people are already familiar with these apps, but even those who use it every day may benefit from learning a trick or two on how to further maximize G Suite apps.

Posted on Wednesday October 10, 2018 | tips, spotlight, snapshot, shortcuts, screenshot, mac os, force quit, apps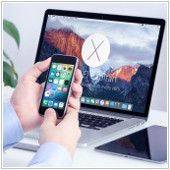 Most Mac users love the user-friendly, easy-to-navigate interface the Apple brand is known for. But did you know that using your Mac can be even easier? It's hard to believe, but there are a few tricks that are sure to save you hours in the long run and bring a new level of usability to your Mac.

Posted on Wednesday July 27, 2016 | updated, shortcuts, password, functions, firefox, efficiency, edge, competitive, business, browser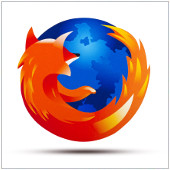 Bouncing back from a short hiatus, Firefox returned with a bang by snatching the PCMag Editors' Choice award for best browser. With a plethora of upgrades coupled with its nifty new layout, Firefox was poised for victory. While all browsers share some functional similarities -- security and accessibility, for example -- certain characteristics and functions make each one unique. Besides third-party extensions and add-ons, here are 8 hidden Firefox functions that may come in handy:

Page: 1