Tag Search: small business
Posted on Thursday July 26, 2018 | whatsapp, voip, viber, small business, skype, mobile, google hangouts dialer, app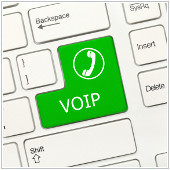 If you wish to bring down your wireless bill, download and use a VoIP app for making calls instead. Most apps are easy to use, and are low-cost or free depending on how you make your calls. Here are four of the best VoIP apps in the market today.

Posted on Wednesday July 18, 2018 | small business, security, office 365, g suite, encryption, cloud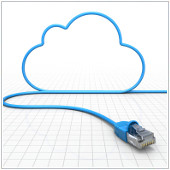 Cloud computing has proven to be a cost-effective necessity for small businesses. However, there are still many owners who remain misinformed about the intricacies of cloud solutions. Here are some common misconceptions you should stop believing about the cloud.

Posted on Wednesday November 01, 2017 | small business, near field communication, mobile payment, contactless payment, apple pay, apple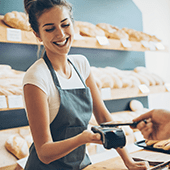 Apple Pay is a way for iPhone and iWatch users to make credit card payments using only their mobile device. Although it's incredibly simple to use, some small businesses are worried about whether accepting these digital payments will add to their data security burdens. However, once you understand how it works, you'll see just how easy it is to manage.

Posted on Friday November 25, 2016 | small business, data breaches, cybersecurity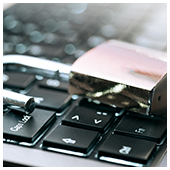 If you've read our blog before, you know security is paramount to the success of any business. We cover the ever increasing cases of security violation in big and small businesses, as well as national and international organizations where data, applications, networks, and devices have been illegally accessed by unauthorized people. Today let's look at simple preventive measures to ensure these risks don't befall your business.

Posted on Friday February 19, 2016 | whatsapp, voip, viber, small business, skype, mobile, google hangouts dialer, app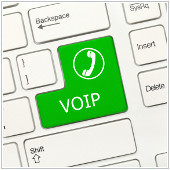 You may be thinking about replacing your traditional phone system with VoIP. But you have some reservations. How does VoIP work? Is it really a reliable service? Do the cost savings really live up to the hype? If you're unfamiliar with VoIP, there are some alternative, low-cost options available for you to test out beforehand. So without further ado, here are four VoIP apps you can try before installing a full blown system in your business.

Posted on Monday January 25, 2016 | smb, small business, security, password, hackers, cyber attacks, audit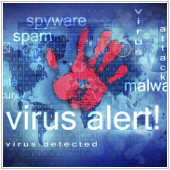 It's been said so many times that many small business owners are likely to block it out, but the truth remains: cyber criminals target SMBs. Perhaps the reason for this ignorance is that when an SMB falls victim to an online attack, it's not breaking news. But this time, in a recent NY Times article, a cyber attack wasn't focused on the Ashley Madisons or Dropboxes of the world. This time the focus was on a small business who is lucky to still be in business after a serious cyber attack.

Page: 1