Tag Search: smb
Posted on Friday July 31, 2020 | benefits, data, system, voip, augmented reality, changes, smb, virtual reality, vr, webrtc, 5g, communications, mobile networks, ar, web real time communications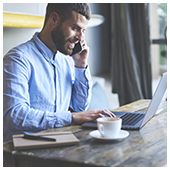 Much more of VoIP's potential would be tapped by businesses, thanks to the enhancements that 5G will bring about.

Posted on Friday July 03, 2020 | seo, web design, smb, ecommerce, company branding, copywriting, product descriptions, stock images, website provider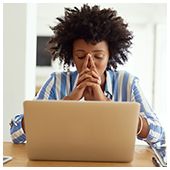 Like people, websites also need to be dressed for success. Here's how you can make yours look impressive and have visitors eager to do business with you.

Posted on Monday January 27, 2020 | business, success, smb, organization, growth, benefit, company, enhance, reality, virtual, vr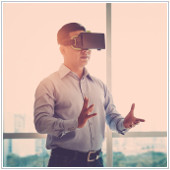 Virtual reality (VR) has many benefits. Its immersive sensory experience is being applied in healthcare, gaming and entertainment, fashion, the military, and the media, just to name a few. Small- and mid-sized businesses are no exception, as this technology is changing how they normally do business in wonderful ways.

Posted on Wednesday January 08, 2020 | management, system, website, blog, smb, checklist, creation, wordpress, platform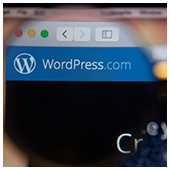 WordPress is one of the most powerful blogging and content management systems (CMS) today. Since 35% of the internet is powered by WordPress, there's no room for sluggish load times, potential security vulnerabilities, or search engine delistings. Follow this checklist to avoid those problems.

Posted on Friday June 21, 2019 | hardware, cloud, cost, smb, infrastructure, virtual machines, software licenses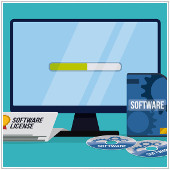 Since the very first software release, software licensing was already considered a challenge. In the past, many software licensing models were based on concurrent connections or number of installations. Today, virtualization and multicore CPUs add a new level of complexity, making it more difficult to track costs and how many licenses you'll need. Let's take a closer look at the following considerations to help you make a better decision.

Posted on Wednesday May 22, 2019 | search, google, app, results, smb, tool, communicate, google posts, ranking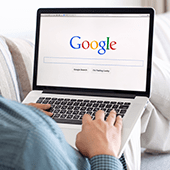 As a small- and medium-sized business, you can't miss out on this opportunity to leverage Google's search results. With Google Posts, businesses can create content highly ranked in Google search results for their names, even without having a website. Here's how this works.