Tag Search: software update
Posted on Tuesday October 16, 2018 | software update, office insider, office 365, ideas on excel, animated 3d graphics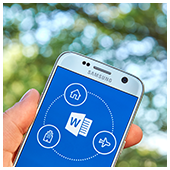 Office 365 is already packed with the latest productivity features, but for premium perks, opt for the Office Insider program. This gives Office subscribers a heads up on upcoming Microsoft releases and updates before other companies do. Here's why Office Insider is perfect for business owners.

Posted on Wednesday August 22, 2018 | software update, iphone software, ios 11 4 1, ios 11 4, ios, installing, downgrade ios, apple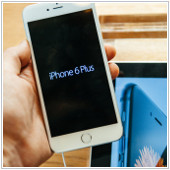 When a new iOS update is released, you may get so amped that you immediately tap on that Download and Install button. The next thing you know, you're saddled with new software that causes headache after headache. To avoid this fate, here are six tips to ensure that your next iOS update goes without a hitch.

Posted on Tuesday May 23, 2017 | windows, wannacry, software update, security, external hard drive, cloud backup, business continuity, antivirus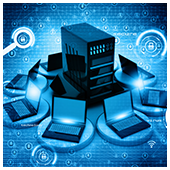 Both businesses and individuals across dozens of countries are scrambling to fix their computer systems after a ransomware, named WannaCry, caused major disruptions earlier this month. Like most ransomware, WannaCry encrypts files and demands a Bitcoin payment for their release. What's worse, more WannaCry variants will likely be developed in the near future, according to security researchers. Fortunately, there are some common strategies you can use to mitigate the damage of the ransomware.

Page: 1