Tag Search: software updates
Posted on Wednesday February 03, 2021 | two factor authentication, https, internet security, encryption, hacker, os updates, software updates, 2fa, browser updates, mfa, multifactor authentication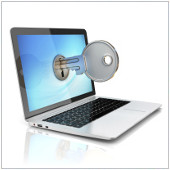 Don't give your customers any reason to feel insecure when dealing with your business. When they visit and use your website, you must engender feelings of trust and security instead of alarm and distrust. Don't worry - you can easily do this with these three tips.

Posted on Monday May 04, 2020 | microsoft, windows 10, operating system, cybersecurity, software updates, automatic updates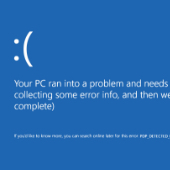 Microsoft's operating system is one of the best on the market, but it does have flaws. Software updates have been a regular problem for Windows 10 and the April 2020 update is a little worse than usual. Here's what you should know to minimize possible disruptions.

Posted on Wednesday October 23, 2019 | two factor authentication, https, internet security, encryption, hacker, os updates, software updates, 2fa, browser updates, mfa, multifactor authentication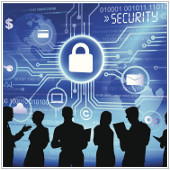 The internet is not such a bad place to be in - for as long as website owners do their share in keeping it safe for their visitors. Here are three tips to do exactly just that.

Posted on Friday September 07, 2018 | tips and tricks, software updates, password managers, multi factor authentication, https, encryption, cybersecurity, adobe flash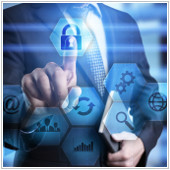 Avoiding malware and online scams takes a lot of work. You have to treat every email with suspicion, manage a long list of convoluted passwords, and avoid public WiFi networks. Ideally, you follow several other cybersecurity best practices, but many users don't believe they're worth the time. If you're one of those people, here are five ways to stay safe that won't eat up all your time.

Posted on Thursday May 25, 2017 | wannacry, software updates, ransomware, phishing, perimeter security, malware, employee training, cybersecurity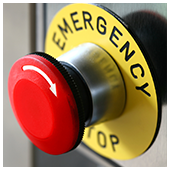 No one can escape the news of WannaCry. The IT industry has been covering this type of malware for years, but never has one campaign spread so far or infected so many computers. Read on to gain a greater understanding of what happened and how to prepare yourself for the inevitable copy cats.

Page: 1