Tag Search: spotlight
Posted on Wednesday October 10, 2018 | tips, spotlight, snapshot, shortcuts, screenshot, mac os, force quit, apps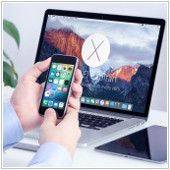 Most Mac users love the user-friendly, easy-to-navigate interface the Apple brand is known for. But did you know that using your Mac can be even easier? It's hard to believe, but there are a few tricks that are sure to save you hours in the long run and bring a new level of usability to your Mac.

Posted on Thursday May 05, 2016 | spotlight, problems, printing, os, mac, el capitan, application freeze, apple, activity monitor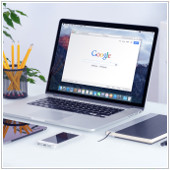 Apple's El Capitan OS has been out for awhile now and, at this point, most users are likely to have found a few kinks in its armor. While overall many users are likely to feel it's a positive update to their old OS, it is certainly not perfect. Here are some of the more annoying issues that pester El Capitan users and a few ways to fix these problems.

Page: 1