Tag Search: strategy
Posted on Friday February 14, 2020 | security, productivity, it, strategy, profit, solution, consulting, technology business review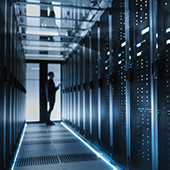 Businesses need technology to be profitable and productive. But not all technologies are capable of delivering on their perceived benefits. To make sure your investments are worth keeping, you need to perform technology business reviews.

Posted on Tuesday November 06, 2018 | technology business review, strategy, solution, security, profit, productivity, it, consulting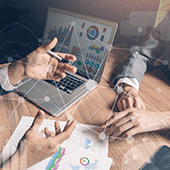 Small- and medium-sized businesses don't have the time to maintain IT infrastructure, let alone assess whether it's still driving value for the company. However, if you want to ensure everything runs smoothly, it's important to be proactive and conduct technology business reviews when you can.

Posted on Monday May 08, 2017 | tips, strategy, standing, social, smb, out, media, marketing, improvement, content, competitor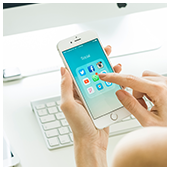 To truly make an impression on consumers, small- and medium-sized businesses are pulling out all the stops. Standing out from your competitors could increase your chances of earning revenue. Many SMBs are now turning to social media and content marketing strategies to gain a competitive edge. Stay one step ahead of the rest with these tips:

Page: 1