Tag Search: suite
Posted on Wednesday August 02, 2017 | tools, suite, productivity, office, microsoft, enhancing, applications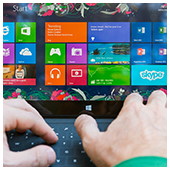 Pairing your business with the right productivity-enhancing tool is a challenge. Fortunately, you can choose between two popular options: Office 2016 and Office 365. But which is right for you? Here are three main differences that may help you decide.

Posted on Wednesday March 01, 2017 | tool, suite, search, productivity, google, g plus, enhancing, engine, cloud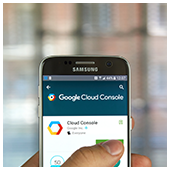 Google Cloud Search is the latest tool launched for business customers that allow users to search across their G Suite products including Drive, Gmail, Sites, Calendar, Docs, Contacts and more. It was previously available in a limited preview, named Springboard, and was described as something similar to Google Now for enterprise workers.

Page: 1