Tag Search: system
Posted on Friday July 31, 2020 | benefits, data, system, voip, augmented reality, changes, smb, virtual reality, vr, webrtc, 5g, communications, mobile networks, ar, web real time communications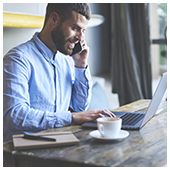 Much more of VoIP's potential would be tapped by businesses, thanks to the enhancements that 5G will bring about.

Posted on Wednesday January 08, 2020 | management, system, website, blog, smb, checklist, creation, wordpress, platform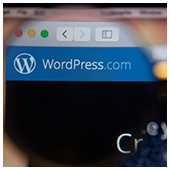 WordPress is one of the most powerful blogging and content management systems (CMS) today. Since 35% of the internet is powered by WordPress, there's no room for sluggish load times, potential security vulnerabilities, or search engine delistings. Follow this checklist to avoid those problems.

Posted on Tuesday December 04, 2018 | voip, system, smb, data, communications, changes, benefits, 5g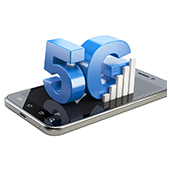 Mobile connectivity is a top priority for personal and business users alike. 5G, or fifth-generation wireless systems, will change not only people's daily routines but also the way small- and medium-sized businesses (SMBs) operate. Here are three main ways that 5G will change VoIP for SMBs.

Posted on Friday March 23, 2018 | technology, system, security, outsource, network, it, business, breaches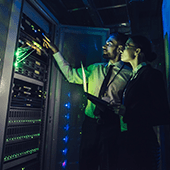 Three decades ago, the notion of hiring specialists in information technology was virtually unheard of. Nowadays, the majority of businesses are digitally operated, which means technology specialists are a must, especially given the huge increase in different types of security breaches. Determine how external support can back you up in times of technical distress.

Posted on Friday June 30, 2017 | voip, system, smb, data, communications, changes, benefits, 5g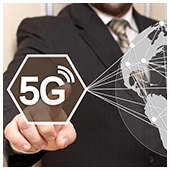 Our craving for data seems to increase every year, fueling the constant advancements in wireless technology. The latest is 5G, an abbreviation for the fifth-generation wireless systems, and it is set to transform VoIP for the better. Here are three ways it will do that.

Posted on Thursday June 01, 2017 | update, system, smartphones, operating, o, devices, changes, benefits, android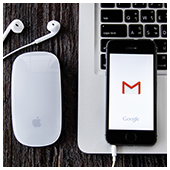 There's a lot of buzz surrounding Google's latest Android operating system known as "Android O." Whether it will continue the trademark snack-theme name is yet to be confirmed, but what we do know is users can expect longer battery life and an improved notification system. Besides that, here are six other OS changes you don't want to miss.