Tag Search: teams
Posted on Monday May 11, 2020 | outlook, excel, microsoft, powerpoint, office 365, word, teams, microsoft 365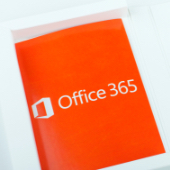 Microsoft recently launched its new slate of consumer service plans: Microsoft 365 (M365) Personal and Family. This will replace Office 365 (O365) Home and Personal, signaling the shift of the company's consumer bundles from just a set of tools to powerful solutions that help you manage both work and life. But Microsoft isn't simply rebranding - it's also introducing new capabilities to its apps. Here's what you can look forward to.

Posted on Friday March 24, 2017 | tool, teams, team, software, microsoft, collaboration, cloud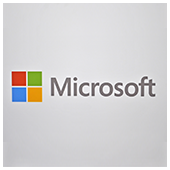 Preceding its general availability, Microsoft has recently rolled out a major update for Microsoft Teams -- Window's version of the cloud-based team collaboration tool, Slack. The latest bundle of features will kick things up a notch, allowing you to do more than IM your manager about your weekly meeting or ask your colleagues to remove the "view only" setting on Google Docs.

Page: 1