Tag Search: teams
Posted on Wednesday July 29, 2020 | outlook, business, tips, email, productivity, calendar, efficiency, microsoft, office, tasks, contacts, teams, onedrive, organization, meeting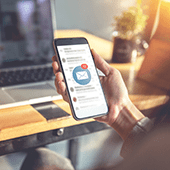 Millions of businesses worldwide use Microsoft Outlook, preferring the free web-based email and calendar service over its many competitors. Outlook also offers tasks and contacts management capabilities, among other nifty features that will help you work smarter and boost your efficiency. Let's take a closer look at some tips to help you make the most of Outlook.

Posted on Friday July 10, 2020 | voip, microsoft, teams, zoom, internet telephony, cost reductions, open source, proprietary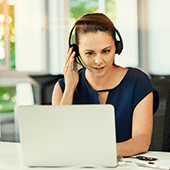 Your managed services provider may have your business communications covered, but knowing a thing or two about Voice over Internet Protocol (VoIP) will help you understand what VoIP solution best fits your business. What are your choices? Which one is better? Read on to learn more about VoIP.

Posted on Monday May 11, 2020 | outlook, excel, microsoft, powerpoint, office 365, word, teams, microsoft 365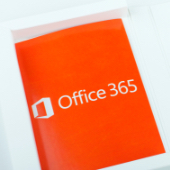 Microsoft recently launched its new slate of consumer service plans: Microsoft 365 (M365) Personal and Family. This will replace Office 365 (O365) Home and Personal, signaling the shift of the company's consumer bundles from just a set of tools to powerful solutions that help you manage both work and life. But Microsoft isn't simply rebranding - it's also introducing new capabilities to its apps. Here's what you can look forward to.

Posted on Friday March 24, 2017 | tool, teams, team, software, microsoft, collaboration, cloud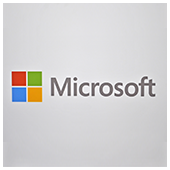 Preceding its general availability, Microsoft has recently rolled out a major update for Microsoft Teams -- Window's version of the cloud-based team collaboration tool, Slack. The latest bundle of features will kick things up a notch, allowing you to do more than IM your manager about your weekly meeting or ask your colleagues to remove the "view only" setting on Google Docs.

Page: 1