Tag Search: technology
Posted on Monday August 31, 2020 | business, technology, msp, choosing an msp, managed services provider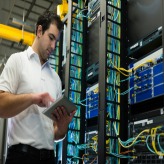 Technology underpins nearly every aspect of modern business processes. The problem is that managing technology can be complex and tedious. This is where managed IT services providers (MSPs) come in. Whether a company needs software to record customers' data, network infrastructure management, or cloud technology, MSPs can provide these services and much more.

Posted on Thursday August 06, 2020 | technology, it, healthcare, ehr, hipaa, practice, regulations, compliant, ephi, medical office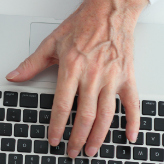 Getting your practice up to code when it comes to Health Insurance Portability and Accountability Act (HIPAA) regulations can seem challenging upon first glance, but knowing where your IT efforts must be focused is the first step. In this article, we'll zero in on four of the most critical items you must look into to become HIPAA-compliant.

Posted on Friday July 17, 2020 | technology, google, android, it, chrome, team, phone, computer, combination, duo, pair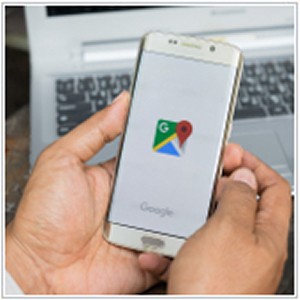 People lead fast-paced lives nowadays, and living on the go means having the tools to jump from desk to destination at a snap of a finger. This is why Google Chrome-Android sync features are more important than many people realize. Here are some things you can do with the combined power of Chrome and Android.

Posted on Wednesday July 01, 2020 | employees, tips, technology, security, productivity, lawsuits, online monitoring, policies, employee monitoring, online behavior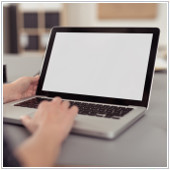 To monitor or not to monitor - that is the question. Employee monitoring is a touchy subject. If you've ever considered it, then you may ask yourself if it is a good idea for an employer to check on their staff's online activities. Below are the pros and cons of employee monitoring, and some helpful tips should you push through with it.

Posted on Monday May 18, 2020 | technology, healthcare, augmented reality, nanotechnology, artificial intelligence, Medicine, virtual reality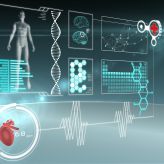 Innovations in digital healthcare technologies are significantly changing the way healthcare providers deliver services to patients. Healthcare businesses are now able to address several key industry challenges, including improving healthcare accessibility and revolutionizing drug development. Here's how three of the latest technologies are shaping the future of healthcare.

Posted on Friday November 01, 2019 | technology, managed services, healthcare it, business continuity, proactive, response times, staffing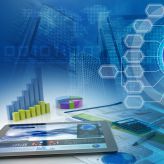 Technology is the heartbeat of modern medicine, which is why IT expertise is a skill that's growing in importance from year to year. With the increasing complexity in data systems, managed services providers (MSPs) are more valuable than ever.