Tag Search: telecommunications
Posted on Wednesday February 06, 2019 | voip, telecommunications, network monitoring, disaster recovery, cloud, business continuity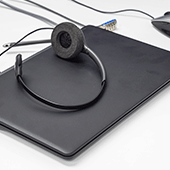 Businesses that focus heavily on sales and customer service need a reliable, efficient, and effective telecommunications system. If their services break down even for just a day, the losses will be significant, which is why a well-crafted disaster recovery plan should include protecting the company's Voice over Internet Protocol (VoIP) telephony system.

Posted on Friday August 10, 2018 | voip implementation, voip for business, voip, telecommunications, security, network stability, internet phone call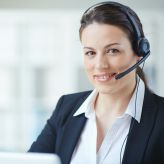 Companies that want to stay ahead of the curve are switching to Voice over Internet Protocol (VoIP) solutions to drive productivity and mobility. To get ready for the upgrade, you need proper planning and network preparation -- here are the most critical considerations.

Posted on Thursday March 09, 2017 | webrtc, voip, video calling, telecommunications, customer service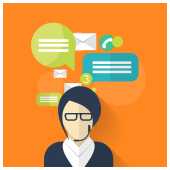 The VoIP industry is becoming increasingly hard to define. More and more are voice communications being made over internet connections, and sometimes you may not even realize you're doing it. WebRTC is a newcomer to the internet-based telephony field. Read on to decide whether it's for you.

Page: 1