Tag Search: telephony
Posted on Friday March 13, 2020 | voip, cloud, telephony, business solutions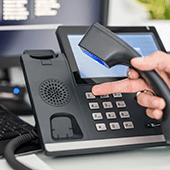 More and more business owners are becoming aware of Voice over Internet Protocol (VoIP) and its features and advantages over conventional landlines. As technology progresses, the options available for VoIP also increase. Read on and find out which service is best for your particular business.

Posted on Monday July 22, 2019 | voip, phone, telephony, call quality, installation, business communications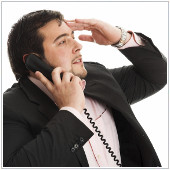 Voice over Internet Protocol (VoIP) phone systems are cheaper and more efficient than regular phones and businesses are jumping on board. However, transitioning without a plan can cause a range of issues that many business owners never expected. Here are a few you should keep in mind.

Posted on Tuesday October 24, 2017 | voip, telephony, skype for business, on premises, office 365, migrate, microsoft teams, ignite, cloud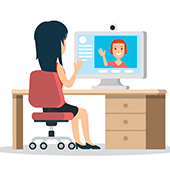 At the Ignite conference in September, Microsoft announced that the Teams app will eventually replace Skype for Business as the primary communication tool for Office 365. This is a huge development, and there are undoubtedly many questions that need answers. To find out more about what's going to happen to Skype for Business and Microsoft Teams, read on.

Posted on Thursday January 28, 2016 | voip, telephony, technology, service provider, phone, installation, call quality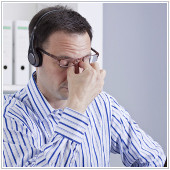 When it comes to saving money for small businesses, VoIP is one IT tool that is all the rage. For many organizations, it can cut phone expenses in half. So obviously the benefit of a VoIP system can be enormous. But is there a catch? With some VoIP providers, there certainly is. So when you're ready to install this new technology for your business, here are some common VoIP pitfalls to be aware of.
Poor call quality
Complicated and frustrating management of the VoIP system
Negative on-hold experience for customers
You're likely aware that a drop in call quality can tarnish the reputation of your business and result in a loss of profits. So obviously, issues like the three mentioned above may sound alarming. So does that mean that you should avoid installing a VoIP system altogether? Probably not. The thing is, VoIP isn't going anywhere. In fact, it is likely the future of telephony service for many businesses around the globe. Any technology that has the power to dramatically cut costs, such as VoIP, is here to stay. And as the service continues to evolve, it will become even more powerful and versatile.

Page: 1