Tag Search: threats
Posted on Monday February 10, 2020 | software, it, risks, operating system, vulnerabilities, threats, risk assessment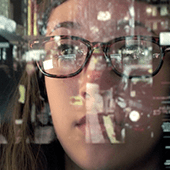 The booming market for cybersecurity products is a sign that businesses are taking the issue seriously. But before your company invests in any product, ask yourself if it's something you really need. Here are some tips on how you can make the most out of your cybersecurity investment.

Posted on Wednesday December 12, 2018 | threats, tags: hardware, smartphone, mobile device, cybersecurity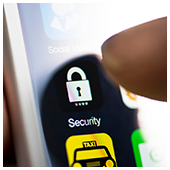 Businesses have embraced mobile technology, as it allows for constant collaboration, which increases productivity. But as the number of mobile devices used in daily operations grows, so do the incidents of cybercrimes targeting smartphones and tablets. Protect your company mobile devices by following these steps.

Posted on Thursday July 05, 2018 | cybersecurity, it, operating system, risk assessment, risks, software, threats, vulnerabilities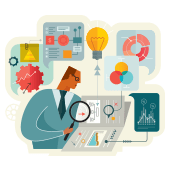 Cybersecurity is an issue that hounds businesses of all types. Sometimes organizations invest in security software without realizing the risks that come with it. Here's why identifying threats before buying cybersecurity products is paramount.

Posted on Wednesday August 09, 2017 | threats, smartphone, mobile device, hardware, cybersecurity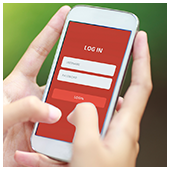 Businesses are using mobile devices more than ever to increase productivity and profitability. However, like desktops and laptops, smartphones and tablets are highly vulnerable to hacking, and some employees expose them to threats in ways they may not even be aware of. To protect your company from these threats, follow these tips on keeping mobile devices safe.

Page: 1