Tag Search: tips
Posted on Friday November 30, 2018 | tips, tell me, productivity, outlook, offline sync, office 365, office 2016, inbox, email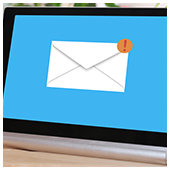 Does your organization need to optimize its migration and provision of Office 365? Here are 6 strategies for managing and making the most out of your subscription to Microsoft's premium cloud-based productivity suite.

Posted on Thursday October 25, 2018 | tricks, tips, technology, smb, security, protection, mac, it, device, apple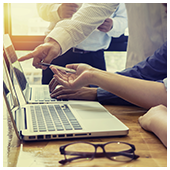 If you're a Mac user, data privacy and security should be your #1 priority. Without the right security measures, you're inviting cybercriminals to steal your critical data. Are you willing to take the risk? Secure your computer and fortify your defenses with these six tips.

Posted on Tuesday October 23, 2018 | tricks, tips, smb, profit, growth, computing, cloud, affordability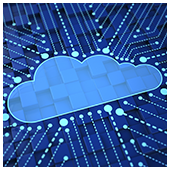 Moving to the cloud can save you a considerable amount of money, which explains its rise in popularity over the years. What many business owners fail to realize is that some cloud services come with hidden costs. And while they might seem insignificant at first, they can add up to a staggering amount if left unchecked. Minimize your cloud expenditures with these five tips:

Posted on Wednesday October 10, 2018 | tips, spotlight, snapshot, shortcuts, screenshot, mac os, force quit, apps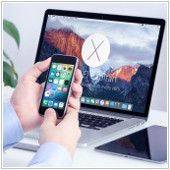 Most Mac users love the user-friendly, easy-to-navigate interface the Apple brand is known for. But did you know that using your Mac can be even easier? It's hard to believe, but there are a few tricks that are sure to save you hours in the long run and bring a new level of usability to your Mac.

Posted on Wednesday August 08, 2018 | windows 10, tips, speed, operating system, microsoft, disk cleaner, application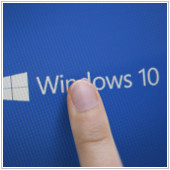 If your Windows 10 computer is starting to slow down after some time, there are ways to make it run faster without breaking the bank. The following tips will improve your computer's performance without the need for more hardware.

Posted on Monday July 16, 2018 | tips, suggesting, revisions, keyboard shortcuts, google drive, add ons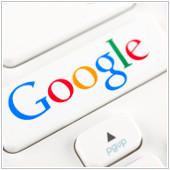 If you're a regular Google Drive user, you already know how it can make your business more efficient and productive. But are you getting the most out of the service? Not everyone who uses Google Drive is aware of all of its productivity secrets. So we've come up with these five tips to help you better utilize it in your business.