Tag Search: to do lists
Posted on Friday November 15, 2019 | google apps, productivity apps, to do lists, google tasks features, organization, google tasks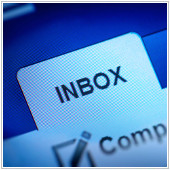 Small- to medium-sized business owners or managers deal with many different tasks from day to day. Having to do many things at once can be tough, but Google Tasks can help. This app can make accomplishing everything on your to-do list simple and easy. Here's a quick look at the benefits of Google Tasks.

Posted on Monday May 02, 2016 | unsend email, to do lists, productivity, google, gmail, email, canned responses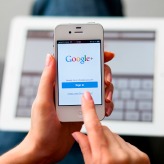 Gmail has become a powerful email option for businesses since it can be attached to your domain. Easy to use, accessible from anywhere and always up-to-date, it has a lot to offer business users. But if you only use Gmail to send and receive emails, you're barely scratching the surface of its true capabilities and lesser known features. Here we've listed some of the most useful Gmail tricks that will help you take full advantage of what Gmail has to offer beyond sending and receiving messages.

Page: 1