Tag Search: tool
Posted on Wednesday May 22, 2019 | search, google, app, results, smb, tool, communicate, google posts, ranking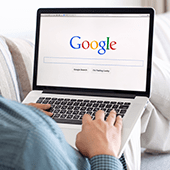 As a small- and medium-sized business, you can't miss out on this opportunity to leverage Google's search results. With Google Posts, businesses can create content highly ranked in Google search results for their names, even without having a website. Here's how this works.

Posted on Monday May 20, 2019 | business, online, pinterest, small, social, marketing, content, smb, media, medium, tool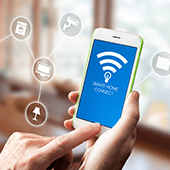 Alexa has made Amazon proud by going beyond basic functions like providing weather updates, streaming music, and setting alarms. As her developers continue to improve on her capabilities, business users can look forward to a revolutionary, one-of-a-kind office assistant.

Posted on Wednesday September 12, 2018 | tool, software, office, microsoft, literacy, excel, digital, data, business, analysis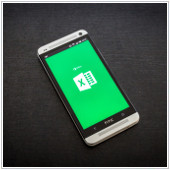 Every computer user must be well-versed in various office programs, including Microsoft Excel. If you only know a few basic commands, you haven't fully mastered Excel. Here are a few features that can make your life easier.

Posted on Monday July 17, 2017 | tool, smb, search, results, ranking, google posts, google, communicate, app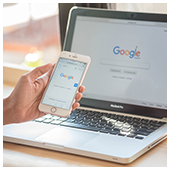 Businesses in the 21st century rely on a strong digital presence to keep up with the competition. There's a new tool that helps with just that: Google Posts. Read on to learn its potentially game-changing capabilities and when SMBs can expect to get a piece of the action.

Posted on Monday June 12, 2017 | tool, social, smb, small, pinterest, online, medium, media, marketing, content, business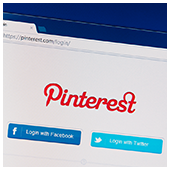 Last October, Pinterest launched its first paid advertising service, "Promoted Pins," which is geared toward large enterprises. Recently, a similar product named "DIY Promoted Pins" was released for small- and medium-sized businesses. This shows how popular social media has become in helping to establish an online presence for your business, and here are some tips to get you started.

Posted on Friday March 24, 2017 | tool, teams, team, software, microsoft, collaboration, cloud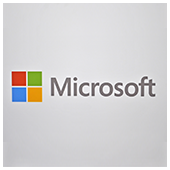 Preceding its general availability, Microsoft has recently rolled out a major update for Microsoft Teams -- Window's version of the cloud-based team collaboration tool, Slack. The latest bundle of features will kick things up a notch, allowing you to do more than IM your manager about your weekly meeting or ask your colleagues to remove the "view only" setting on Google Docs.