Tag Search: training
Posted on Friday September 30, 2022 | technology, it solutions, training, business it, it expert, tech investment, it investment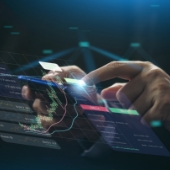 Investing in new technology is a great way to drive business growth. For instance, purchasing new servers can boost your employees' ability to multitask and their productivity, while subscribing to a project management solution can help everyone meet their deadlines. However, you can only enjoy these business benefits if you avoid the following mistakes when purchasing new IT.

Posted on Friday June 25, 2021 | technology, it solutions, training, business it, it expert, tech investment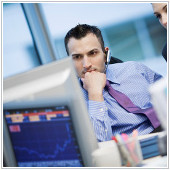 Investing in new IT tools is one of the best ways to improve your business's efficiency, data security, and ability to serve your customers. But it won't always produce the outcomes you want if you go about it haphazardly. When purchasing new technology, make sure to avoid these mistakes.

Posted on Thursday July 04, 2019 | security, productivity, training, sharepoint, office 365, skype for business, onedrive for business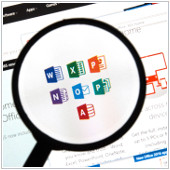 With Office 365, your business can gain a lot, but you won't benefit from it if you don't know how to use this service. Do you want your employees to be more productive? You can't go wrong if you follow these simple steps to boost your business.

Posted on Tuesday April 19, 2016 | voip, training, staff, qos, performance, network, data, call quality, applications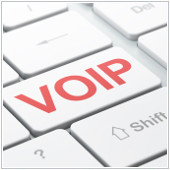 You've likely heard of VoIP: the innovative telephony solution that can dramatically cut costs and replace your traditional phone line. While it may sound appealing, you might have a few reservations. What if the call quality isn't up to par? What if your staff is confused by the technology? What if you have to deal with the complexity and costs of installing an additional network? These are all assumptions that hold little truth. Here's how you can avoid them, and ensure you get the most out of your VoIP service.

Posted on Friday February 26, 2016 | training, skype for business, sharepoint, security, productivity, onedrive for business, office 365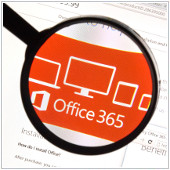 While many Office 365 users know the service can boost their company's productivity, many aren't utilizing it to its full potential. There are several key principles and tips that can make the service even more productive. So to help you get the most out of Office 365, here are some tips to follow.

Page: 1