Tag Search: trello
Posted on Monday April 06, 2020 | remote workers, productivity, project management, office, project management tools, trello, remote workplace, microsoft teams, collaboration tools, slack, covid 19, basecamp, join me, mattermost, real time communication, remote desktop applications, rocketchat, splashtop, teamviewer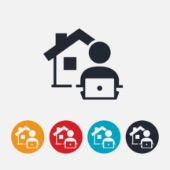 Remote work is on the rise like never before as companies are pressured to sustain operations amidst the COVID-19 pandemic. But even before massive business disruptions, remote working has been a growing trend. Many have been enjoying work-from-home setups with the help of the right tools. This article is a list of our favorites.

Posted on Tuesday October 29, 2019 | outlook, twitter, apps, office 365, connectors, groups, mailchimp, microsoft updates, trello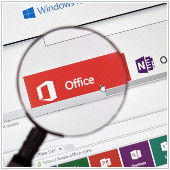 People often have dozens of tabs open in their web browsers to access services that help them with work or catch up on social media. As a result, it's difficult to keep track of all of them and get the information you need. Office 365 Groups solves this problem with Connectors, a new feature that lets you connect to third-party applications within the Outlook page. So if you want to declutter your taskbar, try out Connectors for your Groups.

Posted on Tuesday December 19, 2017 | wrike, trello, streak, smartsheet, ringcentral, prosperworks, intuit quickbooks, hire, google add ons, gmail third party apps, gmail extensions, gmail add ons, docusign, dialpad, asana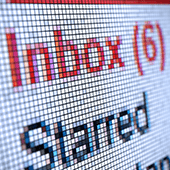 Add-ons and swim rings share one thing in common -- they both can save your life! While it might not be literal in the case of the former, add-ons do heaps to streamline your everyday tasks and literally save you hours of work. If you use Gmail, you can experience it today!

Posted on Thursday April 07, 2016 | twitter, trello, outlook, office 365, microsoft updates, mailchimp, groups, connectors, apps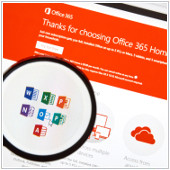 At work, we depend on several apps to be more productive around the office. However, with so many of them open in our web browsers, it can be a drag to constantly click in and out of tabs just to get the information we need. Fortunately, Office 365 Connectors for Groups allows you to stay on top of all the third party services your company is using. So how, exactly, do these connectors make your life easier? Here are a few things you need to know about the new Office 365 feature.

Page: 1