Tag Search: ups
Posted on Wednesday January 11, 2023 | disaster recovery, productivity, business continuity, wi fi, backup, ups, uninterrupted power supply, network equipment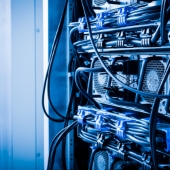 Power outages are a huge inconvenience to businesses. They can lead to lost productivity and revenue, and they can cost you a lot in damages. That's why it's important for businesses like yours to invest in an uninterrupted power supply (UPS). Let's take a closer look at some of the key reasons why every business should have a UPS system in place.

Posted on Monday December 06, 2021 | disaster recovery, productivity, business continuity, wi fi, backup, ups, uninterrupted power supply, network equipment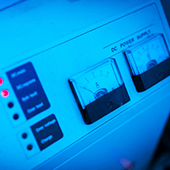 Power outages can happen anytime and for a number of reasons, including accidents and natural disasters such as fires and hurricanes. While there's little your business can do to prevent a power outage, you can mitigate its impacts on your operations by deploying an uninterrupted power supply (UPS) for your computers and networking equipment.

Posted on Wednesday June 21, 2017 | ups, power supply, hardware, electricity, computer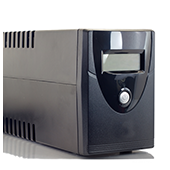 Power outages caused by utility failure, accidents, and natural disasters such as storms, flooding, or earthquakes are inevitable. There's very little you can do to prevent any of these from happening, but you can avoid the consequences to your business by using an Uninterruptible Power Supply (UPS).

Posted on Tuesday January 05, 2016 | ups, power supply, power outage, plan, generator, downtime, business continuity, blackout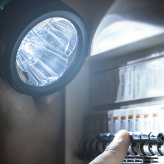 When people think of the causes of downtime and the need for a Business Continuity Plan (BCP), they tend to think big. Powerful storms, massive blizzards, fires and floods are usually what springs to mind when business continuity is mentioned. And while these disasters can disrupt your business, a small power outage can be just as problematic if you're not prepared. Here's what to do to make sure your company isn't halted when a power outage occurs.

Page: 1