Tag Search: video
Posted on Friday October 02, 2020 | facebook, apps, android, data, offline, music, video, reduce, auto updates, compression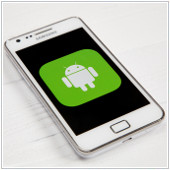 If you don't have an unlimited data plan for your Android device, uncontrolled download habits will result in a slower connection, poor battery life, and higher bills. But did you know that you can reduce your data consumption without affecting your mobile experience? Follow these handy tips.

Posted on Friday August 02, 2019 | business value, video, broadcast, live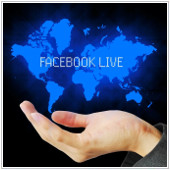 Fast internet connections and smart mobile technologies continue to offer SMBs more opportunities for reaching customers and clients. One of the most recent innovations is live video streaming, an inexpensive and convenient way to increase your business value and diversify your services portfolio. It's a huge and open-ended service, so why don't we narrow down six of the best video types for reaching out to your target audience.

Posted on Monday July 30, 2018 | video, reduce, offline, music, facebook, data, compression, auto updates, apps, android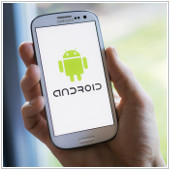 Letting data consumption go unchecked on mobile devices can cause serious problems. It can mean slower connections, decreased battery life, and expensive fees -- things you want to avoid. Here are some tips to help you use less data on an Android phone.

Posted on Tuesday August 09, 2016 | wireless media hub, video, storage, music streaming, music, microsd card, media file, cloud, app, android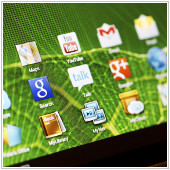 You don't need to be an economist to understand the issue of scarcity when it comes to the storage space on your Android device. This is even more true if you own a one that has lower space storage. With this in mind, we have come up with 6 ways to free up storage space so you can make the most out of what you already have.

Posted on Tuesday May 31, 2016 | video, live, business value, broadcast
Not long ago, uploading a video to the internet was still a new and novel concept, but now we have access to multiple services for live video streaming. Most of these are free and offer great opportunities for increasing your visibility with little to no investment. Let's take a look at 6 different ways you can utilize live internet video to increase your business value.

Posted on Friday April 29, 2016 | video, reduce, offline, music, facebook, data, compression, auto updates, apps, android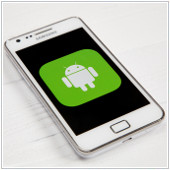 What happens when the data well runs dry? Your 2, 3 or 4 gig plan is out, and then what? While you'd probably rather not think about it, we all know you're either forced to use a slower connection or connect to the Internet through Wi-Fi. Certainly this is not the worse thing that could happen to you, but for many Android phone users it's a scenario you want to avoid at all costs. So how can you reduce your data usage while still getting the most out of it? Here are a few tips to consider.

Page: 12