Tag Search: virtualization
Posted on Monday November 06, 2023 | disaster recovery, virtualization, business continuity, data backup, ups, remote work, cloud solutions, hot desk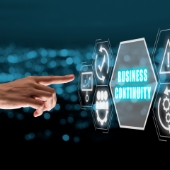 Unforeseen events such as natural disasters, power outages, and cyberattacks can immensely disrupt business operations, resulting in significant financial loss and reputation damage. Therefore, having a solid business continuity plan in place is crucial for any organization's survival. Here are five essential tactics that every company should implement to ensure business continuity.

Posted on Wednesday July 12, 2023 | cloud, virtualization, saas, iaas, paas, software as a service, infrastructure as a service, platform as a service, cloud service models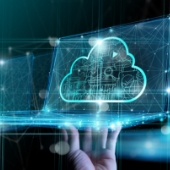 If you're in the market for cloud services, you've probably already realized that there is no one-size-fits-all cloud solution for businesses. Every organization has unique needs and requirements. To identify the best cloud service model for your business, it's important to understand the different types of cloud-based services and what features are crucial to your operations.

Posted on Friday April 16, 2021 | business, hardware, virtualization, servers, planning, company, replacement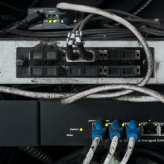 Nothing lasts forever — and that's very true for your company's servers. Purchasing new ones, however, isn't your only option. Instead of buying new servers, you can leverage solutions that offer the same outcomes while saving you a lot of money.

Posted on Wednesday October 07, 2020 | security, software, microsoft, virtualization, home, windows 10, operating system, 10 s, pro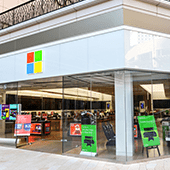 With its fast performance, regular updates, and helpful digital assistant, Windows 10 is a must-have operating system (OS) for both individual users and businesses. But before you purchase it, you have to decide which among Windows 10 Home, Windows 10 Pro, and Windows 10 S you'll be getting. Read on to know which option is best for your needs.

Posted on Thursday November 21, 2019 | virtualization, servers, scalability, cybersecurity, virtual machines, hyperconvergence, vdi, software defined networking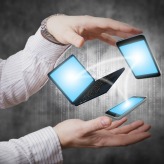 For many small- to medium-sized businesses (SMBs), resources can be scarce and, very often, IT takes a back seat. Hyperconverged IT infrastructures are a great way to keep your IT updated without the heavy expenses normally associated with it.

Posted on Tuesday November 05, 2019 | virtualization, business technology, servers, cloud technology, computing resources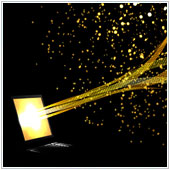 Keeping costs low and productivity high are keys to business success, but these aren't easy to achieve if you're relying on traditional in-house servers. Virtualization is one solution to this challenge, so let's take a closer look at how it works.