Tag Search: virtualization
Posted on Wednesday January 09, 2019 | xenmobile, vmware, virtualization, mobile device management, mdm, data security, citrix, airwatch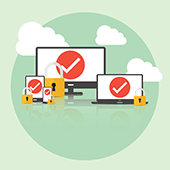 Cybersecurity threats are increasing for both small and large businesses, which means solutions that protect mobile devices are no longer just nice-to-have solutions. As more work is handled outside of the office, the risks to your data increase. Virtualization vendors are leading the charge to tackle these challenges with innovative solutions.

Posted on Thursday December 20, 2018 | virtualization, virtual servers, serverless computing, cloud servers, cloud computing, amazon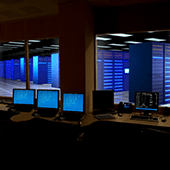 Serverless computing is one way to reduce management burdens brought about by the need to configure several servers. But before you adopt this technology, it's important that you first understand its basic principles as well as how you can leverage it to improve your day-to-day operations and, ultimately, your bottom line.

Posted on Wednesday December 05, 2018 | windows, vmware, virtualization, parallels, microsoft, macos, containers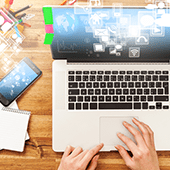 If you own an Apple computer, you might think it's impossible to install Windows-based software on it. But with operating system (OS) virtualization, you can run any application you want and enjoy exciting new cross-platform features.

Posted on Tuesday November 20, 2018 | virtualization, server virtualization, security, office 365, hardware, cloud storage, cloud apps, cloud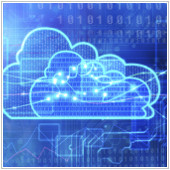 Have you heard about cloud computing and virtualization technologies but don't know the difference? Or maybe you've heard a fellow business owner talk about why one is better than the other? Here are the differences between the two and the things you must know to determine which solution is best for your business.

Posted on Thursday November 01, 2018 | virtualization, virtual machines, linux, docker, containers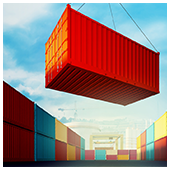 Virtualization and container technologies are confusing topics in their own right, and comparing and contrasting them is even harder. To understand the differences between container and virtualization technologies, it's best to clear up some commonly misunderstood information on how they work.

Posted on Tuesday October 02, 2018 | virtualization, virtual machines, vdi, software defined networking, servers, scalability, hyperconvergence, cybersecurity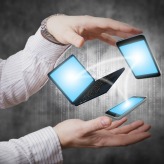 Routers, switches, modems, gateways, firewalls, servers, and storage devices - these are just some of the many machines you need to build a network infrastructure that enables effective internal and external communications. Even when pared down to serve fewer users, the costs of building a similar infrastructure were prohibitive for SMBs, at least until hyperconvergence came along.