Tag Search: virtualization
Posted on Thursday November 21, 2019 | virtualization, servers, scalability, cybersecurity, virtual machines, hyperconvergence, vdi, software defined networking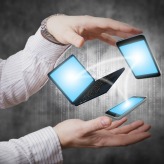 For many small- to medium-sized businesses (SMBs), resources can be scarce and, very often, IT takes a back seat. Hyperconverged IT infrastructures are a great way to keep your IT updated without the heavy expenses normally associated with it.

Posted on Tuesday November 05, 2019 | virtualization, business technology, servers, cloud technology, computing resources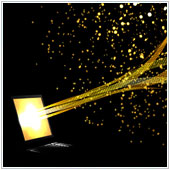 Keeping costs low and productivity high are keys to business success, but these aren't easy to achieve if you're relying on traditional in-house servers. Virtualization is one solution to this challenge, so let's take a closer look at how it works.

Posted on Monday October 21, 2019 | virtualization, data backup, backing up virtual data, guide to backing up virtual data, virtual data backup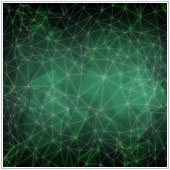 Despite having many advantages over conventional data storage, data virtualization still needs backup, an essential security measure to protect data. Here are some common challenges you need to overcome to successfully back up your virtualized data.

Posted on Wednesday October 02, 2019 | server, virtualization, data security, backups, operations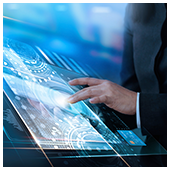 Virtualization can help boost operational efficiencies like never before, but you have to understand that the benefits aren't always immediate. As with anything IT, the price to pay for perks is proper setup and fastidious implementation. Here are a few concerns you need to address before virtualizing your infrastructure.

Posted on Monday September 16, 2019 | virtualization, virtualization terms, virtualization terminology, popular virtualization terms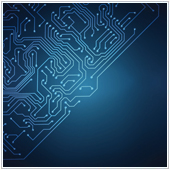 Virtualization, or the act of moving physical systems to a digital environment, has become one of the most sought-after tech solutions by small- to medium-sized businesses (SMBs). While the technology is popular, it has many potentially confusing terms associated with it. To help, we have created a short glossary of 10 popular virtualization terms.

Posted on Friday August 30, 2019 | security, hardware, virtualization, it support, virtual servers, cost savings, software licensing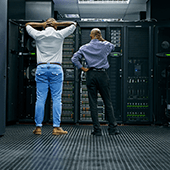 Small businesses can accomplish a lot by implementing virtualization in their office IT network. Unfortunately, many SMBs shy away from it because of various misconceptions. Here are four myths about virtualization you should stop believing.