Tag Search: virtualized servers
Posted on Monday January 28, 2019 | virtualized servers, virtualization, storage, scalability, email, cloud computing, apps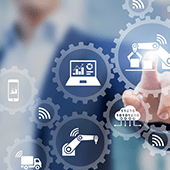 Virtualization and cloud computing can be confusing, especially to business owners who are not familiar with them. But when you understand their differences, you'll be able to best take advantage of these technologies.

Posted on Thursday May 24, 2018 | virtualized servers, virtualization, storage, scalability, email, cloud computing, apps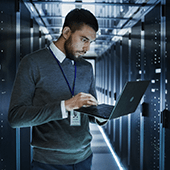 Virtualization and cloud computing are sometimes used interchangeably, and it's easy to see why people confuse the two. To set the record straight, virtualization is NOT cloud computing. But these two revolutionary technologies often overlap.

Page: 1