Tag Search: voice over internet protocol
Posted on Monday September 07, 2020 | total cost of ownership, tco, voip, budget, voice over internet protocol, costs, voip phone system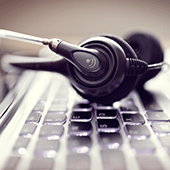 Cost is always an important factor to consider when it comes to technological investments. Especially with Voice over Internet Protocol (VoIP) phone systems, you have to be careful that investing in one doesn't put you way over budget. Even if that phone system comes with a host of features, it's important that you evaluate not only its upfront cost but also its total cost of ownership (TCO).

Posted on Wednesday April 01, 2020 | productivity, voip, communication, voice over internet protocol, work from home, remote work, covid 19, coronavirus, auto attendant, voip phone, voip telephony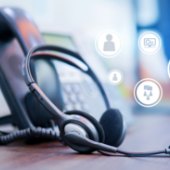 In this time of uncertainty brought about by the COVID-19 pandemic, communication is more important than ever. Organizations in all sectors are struggling to stay connected with their remote workforces, as well as clients and partners who need assistance. Voice over Internet Protocol (VoIP) telephony offers the perfect solution. Aside from ensuring good communication, VoIP has a raft of other benefits to offer your organization in this difficult time. Read on to learn all about them.

Posted on Thursday June 07, 2018 | voip, voice over internet protocol, telecommuting, remote working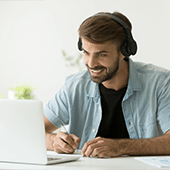 More and more Americans are working out of the office than ever before. A Gallup poll revealed that since 1996, the number of remote workers increased fourfold, with 37 percent of Americans working from their homes, coffee shops, or coworking spaces. Remote working is changing the set-up of the workplace, and it's easy to see why.

Page: 1