Tag Search: voice search
Posted on Wednesday December 29, 2021 | inventory management, artificial intelligence, natural language processing, ai, machine learning, ecommerce, voice search, chatbots, e tailers, image search, warehouse management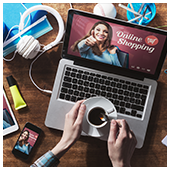 The COVID-19 pandemic accelerated the digital transformation of businesses across sectors, including eCommerce. By adopting tools powered by artificial intelligence (AI), in particular, e-tailers were able to cope with the sudden spike in online sales during the height of the pandemic and even expand their businesses. In this article, we discuss how AI can help eCommerce businesses improve their operations and drive growth.

Posted on Monday July 11, 2016 | voice search, social media trends, seo trends, search engine optimization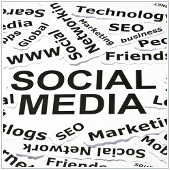 If you're like us, you've always got a finger to the wind when it comes to search engine strategy and internet presence. If you're not like us, that's okay too, because we've got a breezy little article here to bring you up to speed on 5 of the latest SEO and Social Media trends that are blowing through the ether.

Page: 1