Tag Search: vpn
Posted on Tuesday January 08, 2019 | vpn, virtual private network, server, privacy, ip leaking, encryption, cybersecurity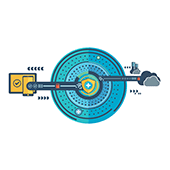 Installing antivirus software and setting strong passwords are no longer considered the bare minimum in cybersecurity. With hackers, third parties, and ISPs constantly monitoring networks and your online habits, hopping onto a virtual private network (VPN) is crucial for keeping your surfing habits private. Here's why.

Posted on Wednesday October 17, 2018 | vpn, voip, password protection, firewalls, encryption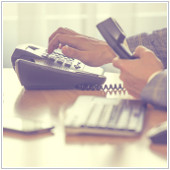 Now that digital collaboration is an integral part of any business, VoIP has become indispensable. Unfortunately, as it becomes more widespread, so do the threats against it. These attacks may not be as serious as ransomware or phishing, but they're just as dangerous to SMBs. Here are five ways to protect your VoIP network against these threats.

Posted on Tuesday April 17, 2018 | watering hole attack, vpn, update, security, intrusion prevention system, cyberattack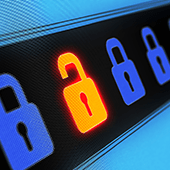 Hackers have plenty of ways to breach your systems. They can use complex programs to exploit software bugs, send emails to dupe you into downloading malware, or insert a malware-infected USB drive directly into your computer. However, another increasingly popular hacking method is a watering hole attack.

Posted on Tuesday March 27, 2018 | web browsers, vpn, security, safari, private browsing, opera, online privacy, firefox, edge, chrome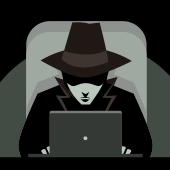 Privacy is a precious commodity in this era. Every website you visit or app you download leaves a digital footprint that can be tracked by anyone. Fortunately, major web browsers all offer private browsing features to keep your internet activity somewhat safe from prying eyes.

Posted on Tuesday February 06, 2018 | windows, vpn, pc, operating system, mac, laptop, hardware, bloatware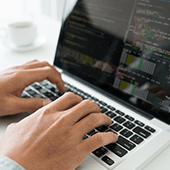 Getting a new laptop can be very exciting. It guarantees a more seamless user experience with faster speed, more memory, and better battery life. But it's all for naught if you don't take certain preventive steps before using your new machine. Discover five things you should do before you start exploring your new toy.

Posted on Wednesday December 06, 2017 | vpn, virtual private network, server, privacy, ip leaking, encryption, cybersecurity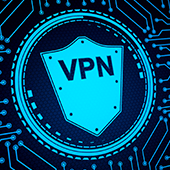 Whether it's because of government surveillance or cyberattacks, internet users are more concerned than ever about the privacy of their online activities. Unfortunately, security measures like firewalls and antivirus software can't help you in this case, but there's one that can: Virtual Private Network (VPN).

Page: 12