Tag Search: vpn
Posted on Monday June 21, 2021 | security, vpn, security update, intrusion prevention system, cyberattack, watering hole attack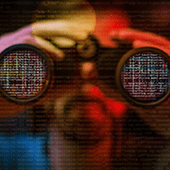 Cybercriminals are getting more creative in infecting computers with malware, and users must step up in order to protect their devices. To stay one step ahead of cybercriminals, you should learn more about their more insidious tricks such as watering hole attacks. Here's what you need to know about these attacks and how you can protect yourself from becoming a victim of one.

Posted on Friday October 16, 2020 | voip, vpn, passwords, encryption, internet phones, password protection, voip security, internet telephony safety, virtual private networks, voip firewalls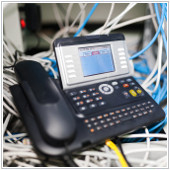 Every business today uses Voice over Internet Protocol (VoIP) technology to enhance team collaboration. But while the benefits of VoIP continue to ease the burdens of business communications, there are security risks associated with using it. Unsecure VoIP platforms may be harming your computer networks without you knowing it.

Posted on Monday October 05, 2020 | server, privacy, vpn, encryption, cybersecurity, ip leaking, virtual private network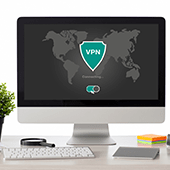 In the past, a simple antivirus software was all you needed to stay safe from online threats. Today, it takes more than that to protect your PC and the information stored on it. Whether you're sending an important email or chatting with a coworker online, chances are your data can be easily intercepted. This is why you need a virtual private network (VPN). Here's how a VPN can protect your online privacy and how to choose the best one for your needs.

Posted on Wednesday August 19, 2020 | hardware, laptop, mac, windows, vpn, pc, bloatware, operating system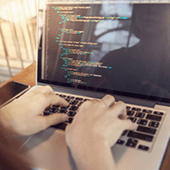 Laptops are prized for their small size, manageable weight, and handiness, but they don't lag behind desktop computers in terms of performance either. Higher-end laptops, in particular, are just as capable of handling heavy apps and complex tasks as their bulkier desktop counterparts. If you want to bring out your portable machine's potential and get the most out of its power, here are things you need to do.

Posted on Monday July 06, 2020 | firefox, safari, security, web browsers, chrome, vpn, opera, online privacy, private browsing, edge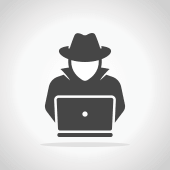 If you're getting targeted with surprisingly relevant ads, there's a chance your internet activity is being tracked and analyzed by market researchers. While this doesn't bother most people, private browsing mode can offer you some protection against online marketers and data thieves.

Posted on Friday April 10, 2020 | password, data backup, vpn, antivirus, phishing, firewall, cybersecurity, multifactor authentication, remote work, online scam, wi fi router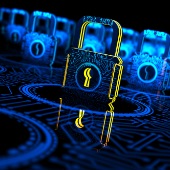 Encouraging staff to work from home is extremely vital in the midst of the COVID-19 outbreak. By minimizing social interactions and contact risks, you can reduce the spread of the virus. But be warned. Transitioning from a fully managed business environment to a home office can leave you vulnerable to cyberattacks and online scams. Here's what you and your staff must do to mitigate the cybersecurity risks.