Tag Search: w10
Posted on Friday June 19, 2020 | productivity, microsoft, office 365, windows, office, windows 10, microsoft 365, windows defender, w10, intune, o365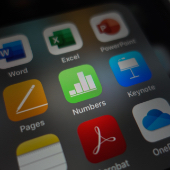 In April 2020, Microsoft launched Microsoft 365, the successor to its popular Office 365. But it's not a mere name change. The tech giant is also introducing improvements to its productivity software that will enhance how your business deals with cyberthreats every day.

Posted on Friday May 22, 2020 | security, microsoft, windows, update, cortana, operating system, windows10, fluent design, w10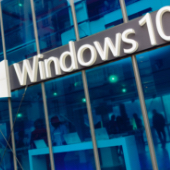 The Windows 10 update will roll out on May 26-28, 2020 and will bring about a fresher look for the world's most popular operating system. Aside from updates to Windows 10's interface, here are some functionality improvements you can expect.

Page: 1