Tag Search: wannacry
Posted on Thursday July 13, 2017 | wannacry, ransomware, nyetya, microsoft, malware, cyber security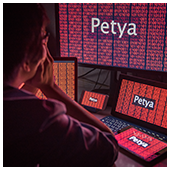 The WannaCry ransomware, which infected 200,000 business globally and made over $100,000 in ransom payments, is said to be one of the worst cyber attacks in history. However, a new ransomware strain named Nyetya is shaping up to be a more formidable security threat. It has already affected businesses globally, and security firms and researchers believe it to be stealthier and more sophisticated than WannaCry.

Posted on Wednesday June 28, 2017 | windows xp, wannacry, update, shadow brokers, security patch, ransomware, nsa, microsoft, malware, cybersecurity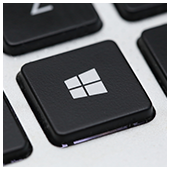 Microsoft products usually have an end-of-support date, where no more feature updates and security patches will be offered. However, earlier this month, Microsoft has released a security update for Windows XP, an operating system that has been unsupported since 2014. Although releasing a patch for an old system seems unusual, Microsoft does have its reasons.

Posted on Tuesday June 27, 2017 | wireless networks, wikileaks, wannacry, security, routers, firmware, cia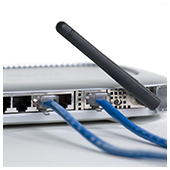 When we write about how antivirus software isn't enough to keep you safe from malware, it's not just scare tactics. There are so many ways hackers can break into your system that antivirus solutions will never catch. For a real-world example, look no further than the router exploit kit recently leaked from the CIA.

Posted on Friday June 09, 2017 | wannacry, security, personal computers, it budget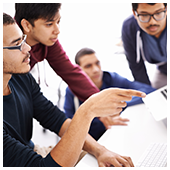 When your employees seek your IT security staff's help to fix their personal computer (PC) problems, it's often perceived as a productive use of everyone's time. After all, employees must have working computers and IT professionals are expected to resolve any technology issues. What doesn't get acknowledged, however, is that instead of troubleshooting technical problems, your technology support staff could be spending their time on more productive tasks.

Posted on Monday June 05, 2017 | wannacry, update, security, ransomware, incident response, hipaa, healthcare security, employee awareness, best practices, antivirus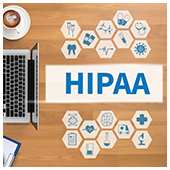 Hospitals and healthcare organizations are usually the first victims of malware attacks. WannaCry ransomware -- malicious software that encrypts files until the victim decides to pay the Bitcoin ransom -- took advantage of this when it hit several healthcare institutions last month. With more malware expected to target the healthcare industry this year, following HIPAA regulations could save your organization.

Posted on Thursday May 25, 2017 | wannacry, software updates, ransomware, phishing, perimeter security, malware, employee training, cybersecurity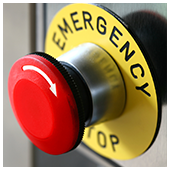 No one can escape the news of WannaCry. The IT industry has been covering this type of malware for years, but never has one campaign spread so far or infected so many computers. Read on to gain a greater understanding of what happened and how to prepare yourself for the inevitable copy cats.

Page: 12