Tag Search: web and cloud
Posted on Wednesday July 21, 2021 | https, cybersecurity, safe browsing, web and cloud, website security, cybersecurity tips, web and cloud security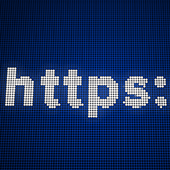 Everyone uses the internet daily for a variety of reasons: to work, shop, or communicate with other people. Browsing the internet has become so commonplace that we often forget to check whether the websites we visit are safe. Let this serve as a reminder: a website can be deemed safe if the website's URL has an "S" after the "HTTP." Learn why that "S" matters.

Posted on Monday June 28, 2021 | adware, browser extensions, ad blockers, web and cloud, browser security, business data protection, malware cybersecurity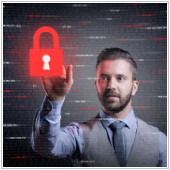 Nowadays, it's near impossible to maintain 100% privacy when browsing the web. A variety of malicious actors lurk in the background, whether you're searching on Google, checking your social media feeds, or accessing business programs online. The fact is that everyone who browses the internet is vulnerable to cyberthreats. Here are a few ways to browse safely.

Posted on Friday October 30, 2020 | cloud computing, security, hybrid cloud, scalability, web and cloud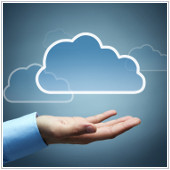 When it comes to the cloud, small- and medium-sized businesses (SMBs) are often presented with the choice of either a private or a public cloud. But there is a third option - a hybrid cloud. And this is the choice that provides SMBs with greater flexibility. How so? Read on to find out.

Posted on Friday April 19, 2019 | website flat design, website design, web trends, web animation, web and cloud, scrolling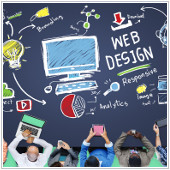 Many small- and medium-sized businesses (SMBs) nowadays build and maintain their own website to reach more customers. But because a majority of your competitors also have a website, an underperforming site just won't do. Follow these web design trends to increase web traffic and boost your bottom line.

Posted on Tuesday September 04, 2018 | web and cloud, security, scalability, hybrid cloud, cloud computing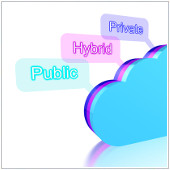 Cloud computing has become an indispensable component in business IT because it's cost-effective, flexible, and secure. Thanks to hybrid cloud solutions, organizations have access to even more agile computing resources.

Posted on Friday May 11, 2018 | web and cloud, productivity, new gmail, google, email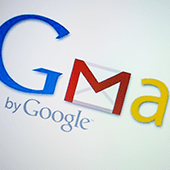 The first thing you'll notice in the new Gmail for web is its uncluttered look, but there's plenty more to be excited about. Greater security, easy-to-use sidebar apps and inline buttons, and more have been added to improve Gmail users' experience. Here's a quick rundown of all the features you need to start using now.

Page: 1