Tag Search: wikileaks
Posted on Tuesday June 27, 2017 | wireless networks, wikileaks, wannacry, security, routers, firmware, cia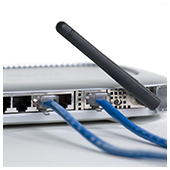 When we write about how antivirus software isn't enough to keep you safe from malware, it's not just scare tactics. There are so many ways hackers can break into your system that antivirus solutions will never catch. For a real-world example, look no further than the router exploit kit recently leaked from the CIA.

Posted on Thursday April 06, 2017 | windows, wikileaks, samsung, microsoft, iphone, encryption, cybersecurity, apple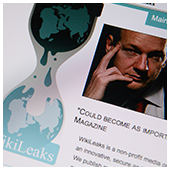 Wikileaks, the website that anonymously publishes leaked information, recently released a number of documents alleging widespread surveillance by the US government. The released documents claim that the vast majority of these efforts took place via smartphones, messaging apps and...TVs? Let's see just how worrisome they really are.

Page: 1