Tag Search: windows 7
Posted on Monday April 13, 2020 | windows 7, software, microsoft, download, windows 10, installation, windows 10 iso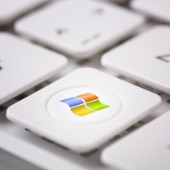 Microsoft has made it possible for anyone to download Windows 10 from its website. This makes it easy for people to install the operating system (OS), provided they have the appropriate license. Let's take a look at some of the ways you can download and install Windows 10 on your business computers.

Posted on Wednesday February 26, 2020 | windows 7, how to, windows 10, macos mojave, migration assistant, tech tips, windows migration assistant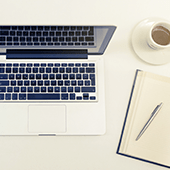 Do you need to move data from your old Windows PC to a new Mac? It's easy. Over the years, Apple has made several improvements to its desktop OS, and one of them is a seamless import of data from a Windows PC using the macOS Mojave Migration Assistant. You'll be accessing your personal and work files in your new Mac in no time. Here's how to get started.

Posted on Tuesday October 08, 2019 | windows 7, microsoft, windows 8, cloud storage, windows 10, onedrive, tools, file history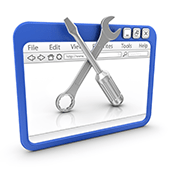 To any business, ransomware means trouble. From operational disruption and revenue loss to total shutdown, it spares no part of the company. That's why it's wise to regularly back up your business data in multiple locations, including the cloud. If your computer is running on Windows 10, you're in luck because the operating system makes backing up and restoring your files as easy as pie.

Posted on Friday December 28, 2018 | windows migration assistant, windows 7, windows 10, tech tips, migration assistant, macos mojave, how to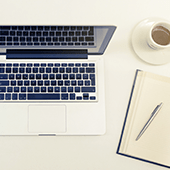 Looking for a quicker and more efficient way to move all the emails, pictures, and other important data from your Windows PC to your Mac? Through Apple's nifty macOS Mojave Migration Assistant, transferring them will be a breeze. Read on for a handy step-by-step guide on how to start your migration process.

Posted on Friday May 18, 2018 | windows 8, windows 7, windows 10, tools, onedrive, microsoft, file history, cloud storage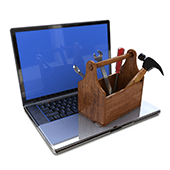 Businesses rely on computers for their daily operations, so getting afflicted by ransomware is devastating. It blocks access to all data, which can result in financial losses and the company closing down temporarily or permanently. Fortunately, Windows offers built-in tools and cloud storage options so you won't have to fear data loss.

Page: 1