Tag Search: windows defender
Posted on Friday June 19, 2020 | productivity, microsoft, office 365, windows, office, windows 10, microsoft 365, windows defender, w10, intune, o365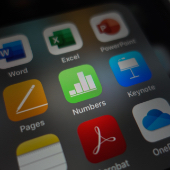 In April 2020, Microsoft launched Microsoft 365, the successor to its popular Office 365. But it's not a mere name change. The tech giant is also introducing improvements to its productivity software that will enhance how your business deals with cyberthreats every day.

Posted on Wednesday March 04, 2020 | bloatware, windows 10, windows update, clutter, refresh, reset, registry files, windows defender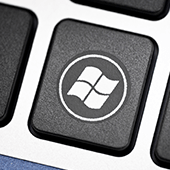 It doesn't take long for computer desktops and hard drives to become cluttered, and it's probably why your Windows 10 PC has been so slow lately. This blog post will show you how to get rid of digital clutter so that your computer will be performing like new in no time.

Posted on Wednesday April 10, 2019 | windows defender, windows 10, security features, security, ransomware, microsoft, device guard, controlled folder access, application guard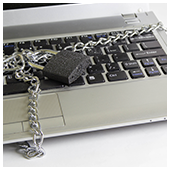 The ransomware threat isn't going away anytime soon, which is bad news for computer users everywhere. Fortunately, Windows 10 has built-in security features to keep you from falling victim to ransomware.

Posted on Thursday November 29, 2018 | windows update, windows defender, windows 10, reset, registry files, refresh, clutter, bloatware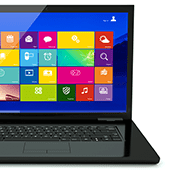 Is your PC running slowly? It could be because of all the digital clutter it has to deal with. Clutter can impede your computer's performance and eat away at its memory. To have your computer performing at top speed again, you need to get rid of these five types of clutter. Here's how to do it using built-in tools from Windows.

Page: 1