Tag Search: windows10
Posted on Tuesday February 05, 2019 | windows10, productivity, onenote, microsoft office, microsoft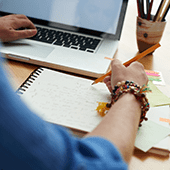 OneNote is a useful but underutilized app that comes with Microsoft Office. It enables you to create and share digital notebooks that contain text, audio, video, and other multimedia, taking your note-taking to another level. Discover the ins and outs of this wonderful app by reading on.

Posted on Tuesday August 08, 2017 | windows10, windows web link, microsoft apps, android link, android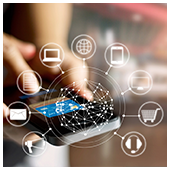 You use a computer, smartphone, or tablet -- or all three -- to surf the web. So wouldn't it be great if you could share the sites that you're browsing between devices? If you're using an Android phone and Windows 10, now you can.

Page: 1