Tag Search: work from home
Posted on Monday October 11, 2021 | video conference, skype, video calling, work from home, zoom, microsoft teams, internet speed, remote work, internet bandwidth, google meet, web and cloud article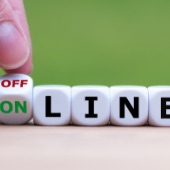 Internet access is one of the most important resources people need to be able to work from home. However, poor internet quality can lead to poor job performance and a dip in productivity. If you want to know how much internet bandwidth is needed for remote work, this guide can help.

Posted on Friday April 24, 2020 | work from home, remote work, best laptops, best laptops remote working, hardware specifications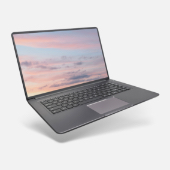 If you recently started working from home, you must have realized that it isn't as easy as you thought it would be. Apart from setting up your home office and managing your time efficiently, a slow and outdated laptop should be the least of your worries. If you're thinking of buying a new one, here's what you should be looking for.

Posted on Monday April 20, 2020 | microsoft, windows, office, data management, data security, work from home, covid 19, coronavirus, pandemic, data integrity, wfh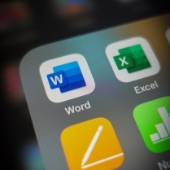 Microsoft's software offerings are filled with features that allow and even augment enterprise work from home (WFH) setups without sacrificing security. Here are some updates about the company's applications, as well as other common third-party applications in the Windows and Office ecosystems, which will ensure data security when you're working remotely.

Posted on Wednesday April 15, 2020 | business, work from home, remote work, covid 19, coronavirus business impact, coronavirus pandemic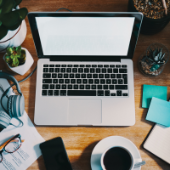 Flexible work setups have often been the subject of debate - employees want the option to work away from the office at least some of the time, but many businesses value well-founded methods and processes. Will the world's largest work from home experiment change that?

Posted on Wednesday April 08, 2020 | exercise, fitness, work from home, remote work, work out
More and more people are now forced to stay at home and work remotely to contain the spread of the coronavirus. Unfortunately, those who are used to working out in the gym may find it impossible to continue their regular exercise routine. The good news is, we have compiled a list of five easy exercise moves that don't require gym equipment.

Posted on Friday April 03, 2020 | keyboard, work from home, mouse, webcam, remote work, computer monitor, headset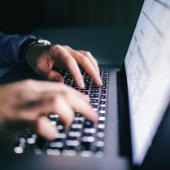 At the office, everything employees need to get work done is provided by the company. They have their PCs, standard keyboards, mice, and perhaps headsets if they do lots of calls. However, circumstances like community quarantines during viral outbreaks may force you to have staff work from their homes. Question is, what hardware must they have for their very own work-from-home setups? Beyond the obvious items such as a PC or laptop and a smartphone to help them keep in touch with superiors and colleagues, here's what you'll need them to get.

Page: 12