Tag Search: zero day attack
Posted on Friday July 29, 2022 | malware, it security, computer security, ransomware, antivirus, phishing, cybersecurity, social engineering, zero day attack, intrusion prevention system
As more and more businesses move their operations online, the need for robust cybersecurity measures has never been greater. However, many employees are still unfamiliar with many cybersecurity terms. Here are some of the most commonly used terms in IT security. By understanding these terms, you will be better equipped to protect your business from cyberattacks.

Posted on Tuesday May 28, 2019 | security, malware, ransomware, phishing, cyber attackers, patch, zero day attack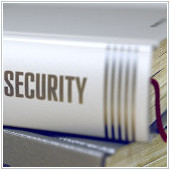 Cybersecurity is everyone's responsibility. But you don't need to be an IT expert to know how to protect yourself from a cyberattack. To help you get started, here are helpful terms you need to know so you're not left in the dark, whether you're teaching yourself how to update your anti-malware, updating your systems, or consulting your tech support.

Posted on Wednesday September 21, 2016 | zero day attack, security, ransomware, phishing, patch, malware, cyber attackers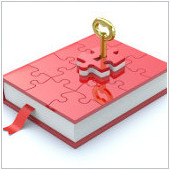 As with all technology, trendy phrases come and go with the passing of every IT conference and newly released virus. And when dealing with cybersecurity, keeping up with them all can mean the survival -- or demise -- of a business. If you're looking for a list of the industry's most relevant terms, you've come to the right place.

Page: 1