Tag Search: onenote
Posted on Tuesday February 05, 2019 | windows10, productivity, onenote, microsoft office, microsoft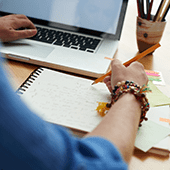 OneNote is a useful but underutilized app that comes with Microsoft Office. It enables you to create and share digital notebooks that contain text, audio, video, and other multimedia, taking your note-taking to another level. Discover the ins and outs of this wonderful app by reading on.

Posted on Thursday May 03, 2018 | windows 10, windows, onenote 2016, onenote, office 365, office 2019, microsoft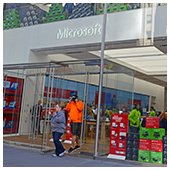 Microsoft is pushing its users to use the UWP (Universal Windows Platform) app of OneNote which will be included in Microsoft Office 2019 and Office 365. This means the OneNote desktop app will no longer be packed with future versions of Office.

Posted on Wednesday February 28, 2018 | tips, productivity, outlook, onenote, onedrive, office, microsoft, email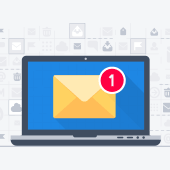 Outlook is arguably the best tool that businesses use to manage their email, set up meetings, and coordinate projects. It's much more than a basic email program and includes features that help you organize your work, contacts, and business communications. Let's take a look at a few tips you may have missed.

Posted on Friday September 01, 2017 | word, productivity, onenote, office, microsoft, information gathering, collaboration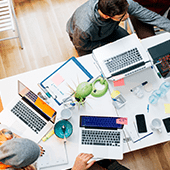 Almost everyone loves PowerPoint, Excel and Word, but there's another Office application that should be recognized as a must-have: OneNote. It's an app for pulling together text, video, audio, and other visual resources to create shareable notebooks full of useful information. With this article, you can master OneNote in no time at all.

Page: 1