Tag Search: macos catalina
Posted on Tuesday October 01, 2019 | apps, ipad, security, apple, mac, ios, macbook, operating system, features, macos, macos catalina, sidecar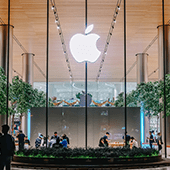 With its big launch just a few days away, macOS Catalina is creating quite a buzz in the world of computing. Many Mac users can't wait to upgrade their devices to the next-gen operating system and enjoy its exciting new features. Here are some of the things you can expect from Catalina.

Posted on Tuesday July 09, 2019 | iphone, apps, ipad, apple, mac, ios, macbook, operating system, apple music, macos, apple podcasts, apple tv, find my, macos catalina, project catalyst, sidecar, voice control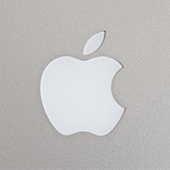 macOS Catalina is the 16th major release of Apple's operating system for Mac and Macbook. Set for rollout in late September 2019, it offers a raft of useful new features and improvements that will give users a better experience. Here's a quick look at some of them.

Page: 1